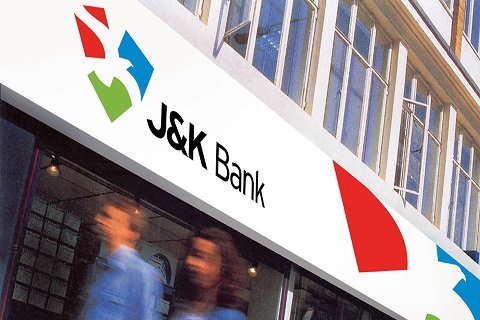 ​Jammu & Kashmir Bank reported 32 per cent rise in net profit to Rs 30.19 crore for the quarter ended on June 30, 2017.
The bank had reported a net profit of Rs 22.88 crore in April-June 2016.
Total income of the bank rose to Rs 1,790.53 crore in April-June 2017, from Rs 1,789.05 crore in the year ago period, the bank said in a regulatory filing.
Its gross non-performing assets (NPAs) rose to 10.79 per cent of gross loans as on June 2017, from 9.31 per cent in the corresponding period last year.
Net NPAs or bad loans, however, came down to 4.65 per cent in June 2017 from 6.19 per cent a year ago.
Provisions to cover bad loans and contingencies were down at Rs 278.65 crore for the quarter under review from 313.70 crore year ago.