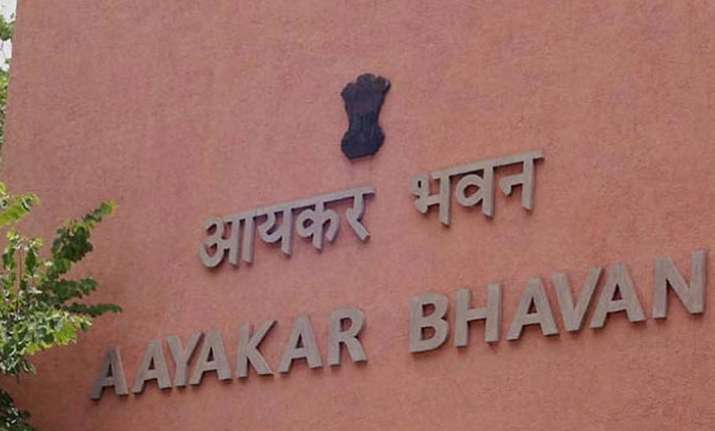 The Income Tax Department has identified 5.56 lakh new persons whose tax profiles were found to be inconsistent with the cash deposits made by them during the demonetisation period. In the second phase of Operation Clean Money, the department has also identified another 1.04 lakh persons, who did not disclose all bank accounts during e-verification in the first phase of OCM. In the first phase, the I-T department identified 17.92 lakh persons for e-verification of large cash deposits in their bank accounts, of which 9.72 lakh people had submitted an online response.

The information in respect to the cases and accounts identified has been made available in the e-filing window of the PAN holder at the portal https://incometaxindiaefiling.gov.in.

"The PAN holder can view the information using the link "Cash Transactions 2016" under "Compliance" section of the portal. The taxpayer will be able to submit online explanation without any need to visit Income Tax office. All identified persons are being informed through Email and SMS for submitting the response online" said the department in a statement on Friday.