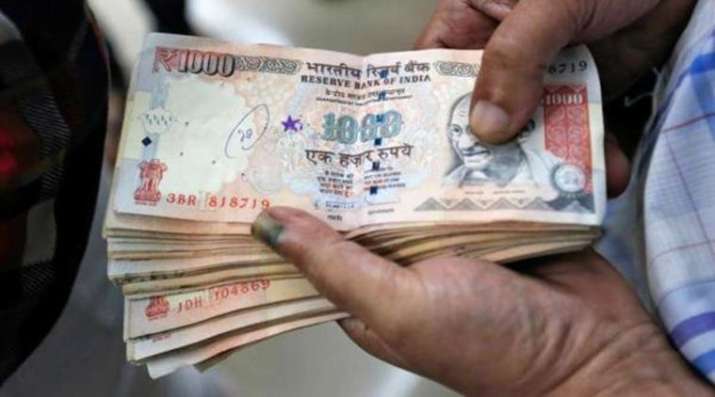 The income tax department clarified that the people above 70 years of age will be exempted from the process of verification post note ban, but the limit has been fixed at Rs. 2.5 lakh for other individuals.
"There is absolutely no cause for panic. We are not going after everyone who deposited their holding of the demonetised currency in bank accounts between November 8 and December 30, 2016. Very clear thresholds have been set for tax department to take up deposits for verification. I repeat, it is for verification and not scrutiny or assessment," a senior Finance Ministry official said, according to news agency PTI.
The official also said that these verifications are being sought to be done online and any person of up to 70 years of age, who has deposited more than Rs. 2.5 lakh in cash, has to go to I-T department website and explain the source of deposit.
If the deposits match with previous income tax returns, the verification will be closed at that stage itself, he said adding only if a depositor does not verify, or there is suspicion on deposits not matching with known sources of income, will further clarifications be sought.
"The threshold for further verification of cash deposits is Rs. 2.5 lakh for persons up to 70 years age, and Rs. 5 lakh for taxpayers above 70 years where the source of such deposits is household savings and savings from past income and the individual does not have any business income," he said.
The official said that even the further non-statutory clarifications will be sought without issuing a show-cause or any notice. "No inquiry or third party verification will be initiated outside the e-verification."
The online verification of deposits made is being done to reduce compliance cost for persons under verification, he said.
Email and SMSes were sent to persons under verification for submitting online response on the e-filing, he said, adding those who have not yet registered on the e-filing portal must do so immediately.
(With inputs from PTI)