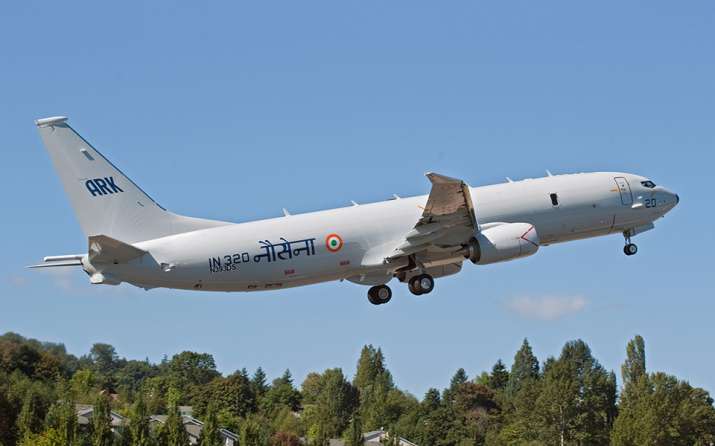 New Delhi: Further strengthening its strategic ties with the United States, India is all set to acquire four Poseidon-8I aircrafts from America.
As per sources close to Defence Ministry, the Prime Minister Narendra Modi chaired Cabinet Committee on Security (CCS) approved the deal worth over $1 billion (approx Rs 6700 crore).
"The contract will be inked with Boeing in the next few days. The first P-8I will be delivered to the Navy within three years," said a source.
Last week, in an advanced approval to induct new artillery guns, the defence ministry paved way for purchase of 145 Ultra Light Howitzers, worth about $750 million (5,000 crores), from the US, the first acquisition of such weapon systems by the army in three decades since the Bofors scandal.
The defence ministry also approved bulk production of 18 Dhanush artillery guns.
The Defence Acquisition Council (DAC), chaired by defence minister Manohar Parrikar, took up 18 proposals including new schemes worth Rs.28,000 crore for discussion.
Another key project that got an Acceptance of Necessity (AON), which will now allow the Navy to issue tenders, was the proposal to build six next generation missile vessels under 'Buy Indian' category for Rs.13,600 crore.