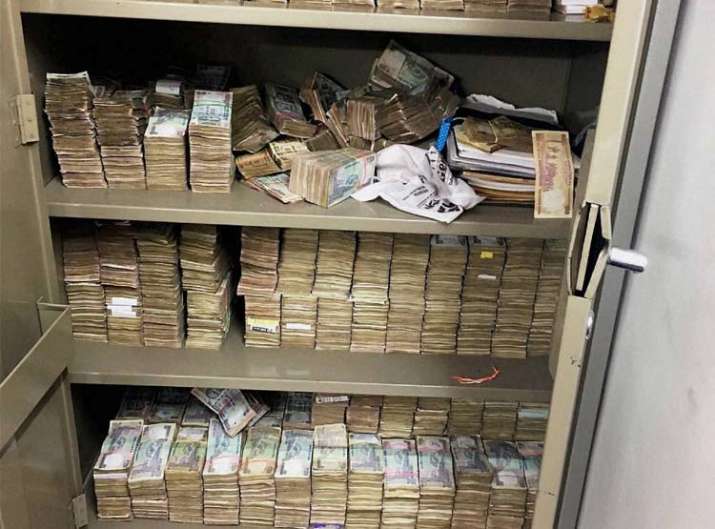 When Prime Minister Narendra Modi made the surprise announcement to outlaw higher currency notes on Nov 8, India's black money market nosedived with many hoarders rushing to turn their ill-gotten money into white at any cost. 
The mad scramble for exchange of currency notes in the immediate aftermath of the shock announcement saw cash mafia charging a premium of as much as 40 per cent from black money hoarders. Gradually, this dropped to 20-30 per cent and last week, it settled to a mere 10 per cent.
Now, in a surprising course reversal, cash mafias are now offering interest rates ranging from 6 per cent to 8 per cent for Rs 1 crore, given the hoarder is willing to part from the money for a minimum period of one year.
The latest trend in the black market signals that the black money has made its entry into the system. 
"The decrease in the payment of premium for exchange of black money and interest being offered to get people to invest their black money is probably a reflection that the black money has easily entered the system," Econmic Times quoted an economic analyst as saying.
He added that it was probably a mistake to think that black money was static. "Black money gets converted into white and then into black several times a day.
"For instance, suppose you are a salaried individual with no black money; when you pay a bribe to a cop, it becomes black money. However, if he eats in a restaurant and the money paid becomes white again. This money has been intermingling all the time, which is where the problem has arisen," he told the daily.
It must be said here that black money hoarders have found various ways to convert their ill-gotten wealth into white.
"Many builders had huge debt; they have used black money to pay off their debts, labour contractors, cement and steel companies; they also paid them in advance for the next six months. This is just one example of how the cash has come back into the system,"  a businessman told ET. 
Others said they are using black money to show cash in hand.