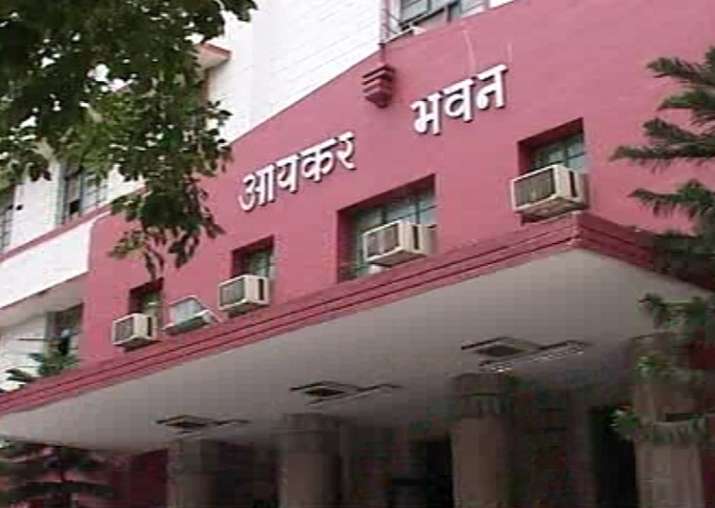 Carrying out one of the biggest reshuffles of income tax commissioners citing performance as the main criteria, the Central Board of Direct Taxes (CBDT) has transferred 245 commissioners across the country, says a Times of India report.

  

The CBDT has shifted out non-performers from significant charges, besides those officers holding a post for two years or more, and also those who are facing vigilance or other disciplinary charges. 
In a letter to the regional I-T heads across the country, CBDT Chairman Sushil Chandra asked asked the them to develop a "regional strategy" in line with the specific profile of the area under their jurisdiction to "significantly widen the tax base this year, and use centrally disseminated intelligence data in increasing the tax base.
The CBDT boss asked the taxman to tap data provided by the data mining and non-filers identifying database of the department, gather local intelligence, obtain inputs from market associations, trade bodies and others to find out more such people who are eligible to pay income tax but are not doing so.
With almost 91 lakh new taxpayers brought in the tax net last fiscal, the CBDT asked the Income Tax Department to increasingly identify those who can pay tax but are not doing so, with a special focus on smaller cities.
He also asked senior officers and zonal heads to generate monthly reports highlighting the work done under their charge. With the rollout of the goods and services tax, the department is hopeful of adding a significant number of taxpayers and improve the tax to GDP ratio.
He suggested that the tax officers can hold public sessions in this context.
"Awareness meetings and outreach programmes may also be used for supplementing these efforts so as to encourage voluntary compliance, especially in tier-2 and 3 cities," the CBDT chairman wrote.
Tier-2 and tier-3 cities are those which are slightly smaller in population density and working human resource as compared to the metro cities of Delhi, Mumbai, Chennai, Bengaluru, Hyderabad, Pune and few others.