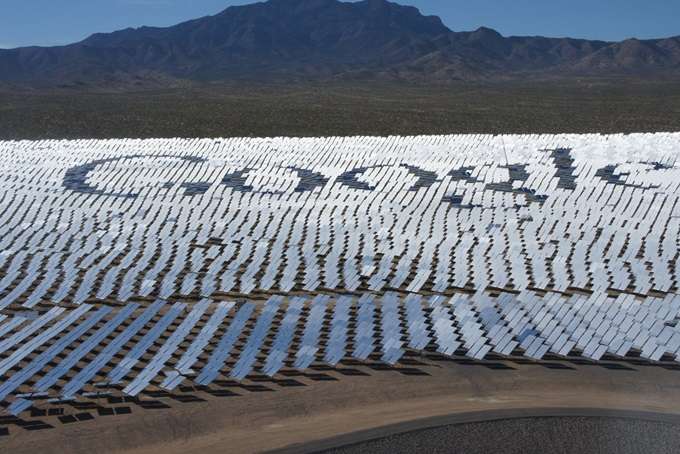 In a major step towards saving fuel energy, search giant Google is planning to run its entire operation solely on renewable energy.  
On December 6, tech giant announced that it will go completely green by 2017, as a result of purchasing wind and solar energy. The entire operations of the company will run without a drop of fossil fuel, the company said in a statement.
"Google's data centers and offices will make the transition as a result of the purchase of electric from an Iowa wind farm and other renewable developers," Senior Vice President Urs Holzle said.
"The private sector, in partnership with policy leaders, must take bold steps and that we can do so in a way that leads to growth and opportunity. And we have a responsibility to do so – to our users and the environment," he added.
According to the reports, the company has already signed deals with a number of companies which are renewable energy suppliers.
As per reports, offices of Google consume as much energy as the city of San Francisco in the U.S. This means that a tremendous amount of energy is being consumed by a single company which is fatal for the environment and also the sources of energy.
Google's senior vice president for the technical infrastructure, Urs Holzle said that the project to replace carbon energy with renewable energy is to reduce the carbon footprint of the company and address climate change.