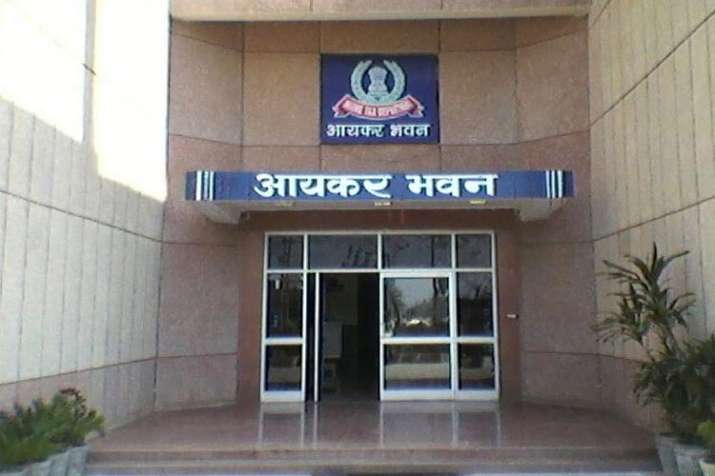 As the government tightens its grip against black money hoarders and has taken the first step in this direction by demonetisation, the income tax department is now planning to strengthen its surveillance of tax evaders. 
The I-T department is planning to include information available on social media under its Project Insight from 2017-18 onwards and spenders flaunting high-value gadgets on social networking platforms will come under government scanner. 
"If you flaunt that you have gone on an expensive trip to a foreign location on Facebook and other social media, we will gather that information to match it with your income declared," Business Standard quoted a Finance Ministry official.
"Project Insight will essentially do data mining. It will use inputs from various sources. Social media would be one of those," another official said.
The work on Project Insight has begun and will come into effect from 2017-18.
Project Insight has been initiated by the I-T Department for data mining, collection, collation and processing of such information for effective risk management with a view to widening and deepening tax base.
When asked whether the project would become operational from the beginning of the next financial year, an official said that the nitty-gritty is yet to be worked out.
The Central Board of Direct Taxes (CBDT) gets a lot of information in its system through annual information return and third party reporting and it is not humanly possible to look into all this information. Project Insight will help mine all these information to in an efficient manner. 
"This will enhance the departments ability to monitor the flow of funds and will provide an audit trail of high value transactions and curb circulation of black money," Sinha said," then Minister of State for Finance Jayant Sinha had told the Parliament in December last year. 
Permanent Account Number (PAN) being the unique identifier is used by the Income Tax department to link and analyse various transactions relating to the tax payers.
All the expenses and investments made by a taxpayer will be indentified by the project and the department would get to know what he has declared is correct or not.
Information technology firm L&T Infotech will be assisting the department to nab tax evaders. The IT firm will profile all taxpayers and flag high risk individuals using an algorithm in an Rs 1,000-crore project.
The project is also expected to rank tax evaders based on the amount of tax that could be recovered, so that the authorities could go after the highest value targets first.