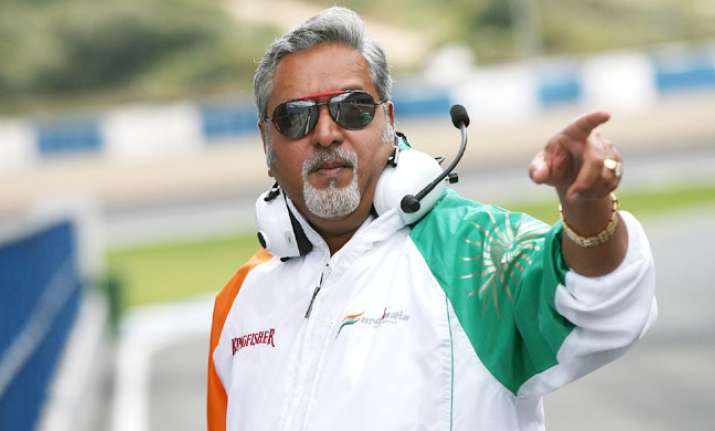 Hyderabad: In more trouble for Vijay Mallya,five more non-bailable warrants were issued against Kingfisher Airlines chairman and former CFO A Raghunath by a Hyderabad court on Monday.
Hyderabad's 11th special magistrate Ranoji directed the police to produce the accused before the court on March 29.
The cases against the estranged airlines chief was filed by GMR Hyderabad international airport which was struggling to collect its user charges from the airlines for the facilities it used from the airport.
The amount involved in these five cases is around Rs 4 crores. Mallya and Co issued cheques to GMR airport but they bounced citing insufficient funds.
G Ashok Reddy the counsel for the GMR airport said that the court issued NBWs against Mallya, his CFO and the company represented by its authorized signatory because they failed to comply with the court's earlier order to appear before the court on Monday.
Earlier, the 14th Additional Chief Metropolitan Magistrate (ACMM) in Hyderabad issued the NBWs on March 10 against the company (airline), Mallya and another senior official of the carrier and posted the matter to April 13.
There are a total of 11 cases involving Rs eight crore payment to GMR and the NBWs were issued in connection with a Rs 50-lakh bounced cheque, he said.
GMR Hyderabad International Airport Ltd, or GHIAL, which runs Hyderabad's Rajiv Gandhi International Airport, had filed a petition in the court seeking Mallya's prosecution for defaulting on payments and cheating them by allegedly issuing cheques that bounced.