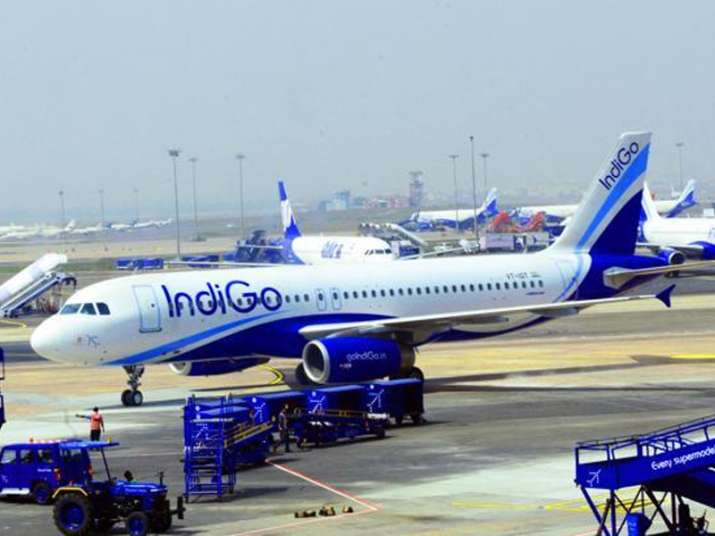 Low-cost airline IndiGo recently took the India's aviation industry by storm when it claimed to operate 900 flights on a single day – the highest ever in a day by anyone in the country. 
Now, the airline has announced special offer for its passengers with all-inclusive fares starting at Rs 999 on domestic and international sectors. The three-day 'summer vacations offer' is applicable across the network of the airline.
"IndiGo passengers who wish to travel at low fares can avail this attractively priced all-inclusive offer starting at Rs 999 on 6E network - both domestic and international sectors," the low cost carrier said in a statement. 
According to the airline, the three-day offer will start from April 10 to April 12, 2017 and will be applicable for travel between May 1 to June 30, 2017 on select destinations.
The special fares will be offered on first-come-first- serve basis and will be non-refundable. 
The Gurgaon headquartered aviation firm, with its fleet of 131 Airbus, A320 family aircraft, operates 907 daily flights connecting 44 destinations.