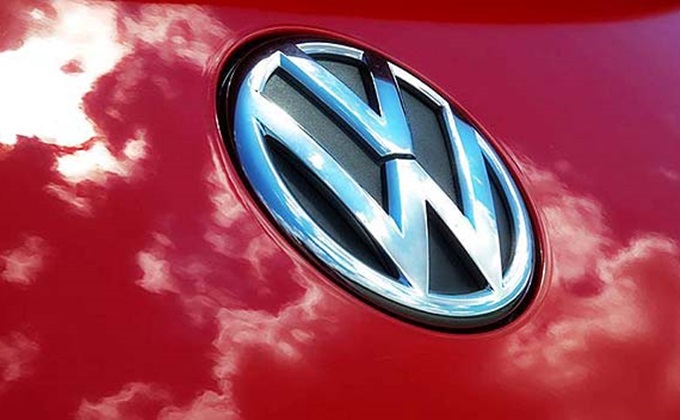 After being hit by the huge emissions scandal, German auto giant Volkswagen on Firday announced that it was cutting 30,000 jobs globally as it tried to boost profits.
The automaker said the cuts were needed to reduce costs as it works to overhaul its plants in Germany, according to media reports.
The vast majority of the job cuts -- 23,000 -- will come in its home market. 
"This is a big step forward, maybe the biggest in the company's history," VW brand chief Herbert Diess said at a press conference in Wolfsburg.
"All manufacturers must rebuild themselves because of the imminent changes for the industry. We need to brace for the storm," he added.
Volkswagen employs more than 610,000 workers worldwide.
The automaker is facing tens of billions in fines and compensation payments after it was found to be cheating on emissions tests.
In a concession to workers, the manufacturer agreed to build two electric cars at German sites, one in Wolfsburg and one in Zwickau