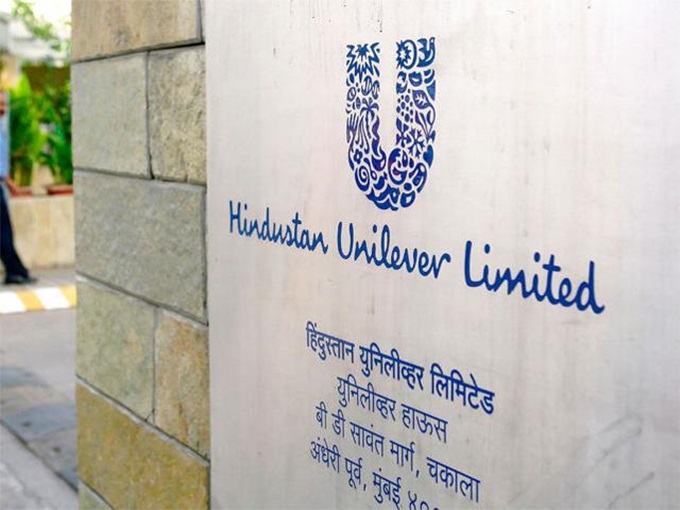 India's largest consumer goods company, Hindustan Unilever (HUL) is planning to launch Ayurvedic personal care products to counter Baba Ramdev-led Patanjali products in the market.
Owing to increasing health consciousness and awareness among people about the benefits of Ayurveda, Patanjali has become a Rs 5,000-crore company in less than a decade.
According to an Economics Times report, HUL, under its existing Ayurveda brand Ayush, will launch around 20 products including toothpaste and skin cream to soaps and shampoos with price range between Rs 30 and Rs 130.
Ayush was launched in 2001 as a premium brand but had lost momentum by 2007. 
Earlier this year, commenting on Patanjali's success on Indian arms of foreign consumer goods and food companies, Baba Ramdev said that foreign consumer goods companies in India will soon have to do a headstand.
"Colgate will be below Patanjali by this year, and in three years, we will overtake Unilever," Baba Ramdaev had said in March.
"In three years, Unilever's lever will go flat," he had quipped.
 Patanjali had outlined plans to invest Rs.1,000 crore in expanding capacity, building an online sales channel and selling Ayurvedic products in overseas markets by December end, he had said.
Given Hindustan Unilever determination to take on Patanjali, and the latter's aggressive future plans, 2017 may see another classic corporate battle in the FMCG space.