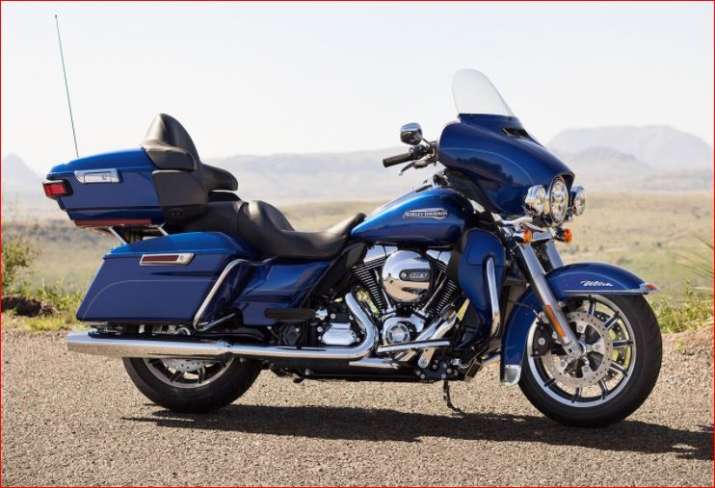 Motorcycle giant Harley-Davidson announced on Friday that it is recalling 57,000 motorcycles worldwide because of safety concerns related to clamps on oil cooler lines. 
The company decided to recall motorcycles after concerns were raised over improperly installed clamps on oil cooler lines that could cause a crash.
The recall covers certain 2017 Electra Glide Ultra Classic, Police Electra Glide, Police Road King, Road King, Road King Special, Street Glide, Street Glide Special, Road Glide and Road Glide Special motorcycles built from July 2, 2016, through May 9, 2017, Xinhua reported.
"This is a voluntary recall in the interest of customer safety," Harley said in the statement.
Harley says a clamp on an engine oil cooler line may not have been installed correctly, which can cause oil line come loose, spewing oil into the path of the rear tire.
The company says it has nine reports of oil lines coming off. The problem caused two crashes and one minor injury.
Dealers will inspect the clamps and fix them free of charge. The recall is expected to start next Tuesday.
This is not the first recall Harley-Davidson has had this year. Local media reported the sudden shutdown of their factory in Pennsylvania in January due to "a critical malfunction of a clutch assembly." 
Last summer they recalled 27,000 bikes for a clutch master cylinder problem.
(With IANS inputs)