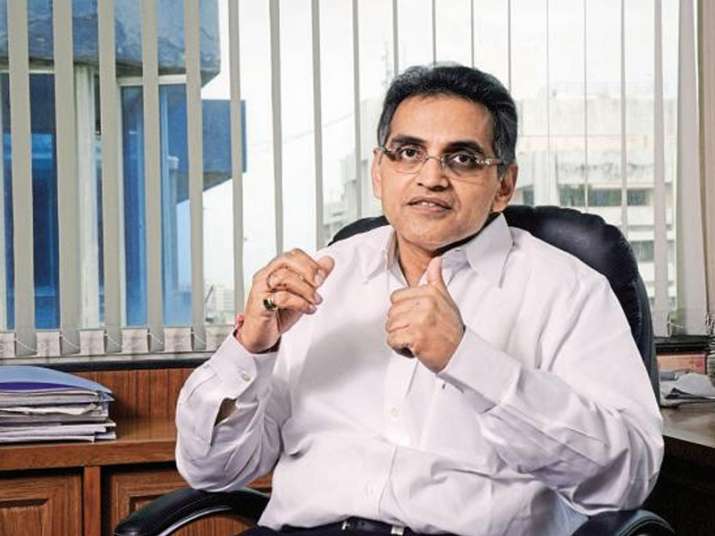 After tightening the noose around beleaguered businessman Vijay Mallya, the government has initiated action against Jatin Mehta, who is accused of defaulting on Rs 7,000 crore loan.
According to a report by a leading news channel, the government has filed a FIR against Mehta, who is country's second highest defaulter after Mallya. 
Mehta, who has been untraceable since 2012, is the chief promoter of Winsome Diamonds and Jewellery Limited. He is being probed both by the Enforcement Directorate and CBI.
Winsome Diamonds and its subsidiaries owe about Rs 7,000 crore to a consortium of 13 public and private banks led by Standard Chartered and the Punjab National Bank. 
In May last year, the Enforcement Directorate had attached assets worth more than Rs 170 crore of the diamond firm in connection with its money laundering probe. 
The orders for the seizure of both movable and immovable properties of the firm were under the provisions of the Prevention of Money Laundering Act (PMLA).
The troubles started in January 2013, when 13 of its UAE-based distributors controlled by a Jordanian national failed to pay Rs 4,760 crore to the company, according to its 2012-13 annual report. Following this, four foreign banks led by Standard Chartered, encashed the bank guarantees worth Rs 4,000 crore.
As the troubles mounted and the company failed to service its debt, many banks got the company and promoter Mehta declared 'wilful defaulters' as forensic audits showed the firm had allegedly siphoned off funds.
The case, like that of the Rs 9,000 crore bank loan default by Mallya, is being monitored at the top level including the Finance Ministry and the Prime Minister's Office (PMO).