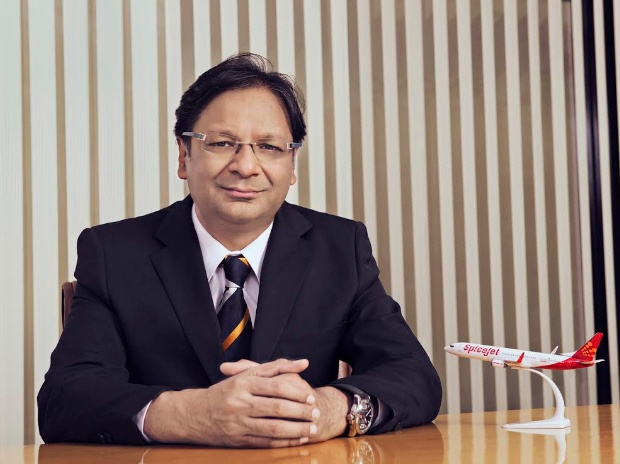 Barely a week after his name was cleared to succeed U K Sinha as the chief of the capital markets regulator SEBI with a five-year term, the government today cut short the tenure of Ajay Tyagi by two years.

 

Tyagi will now join as Chairman of the Securities and Exchange Board of India (Sebi) for an initial period of three years, official sources said today, without citing reasons behind the 

curtailment of his term. 


58-year-old Tyagi, a 1984 batch IAS officer of Himachal Pradesh cadre presently posted as Additional Secretary (Investment) in the Department of Economic Affairs, will take over as Sebi chief after the extended tenure of Sinha ends on March 1. 


The Appointments Committee of the Cabinet, headed by Prime Minister Narendra Modi, had on February 10 approved Tyagi's appointment for a period not exceeding five years or 

till the age of 65 years, as per an order issued earlier by the Personnel Ministry. 


Sebi, besides regulating stock exchanges, also supervises various kinds of market entities including brokers, mutual funds, FIIs, rating agencies and investment bankers, as also 

thousands of listed companies. 


Tyagi, who hails from Uttar Pradesh, is a Post Graduate in Economics. He was Joint Secretary in Ministry of Environment, Forest and Climate Change before joining Finance Ministry on November 1, 2014 as Additional Secretary.

For a short while, he was also on the board of Reserve Bank of India (RBI). 

In the run-up to the appointment for the head of the capital market regulatory body, many senior bureaucrats including Power Secretary P K Pujari were in contention. 
Incumbent Sinha, a 1976 batch IAS officer of Bihar cadre, had assumed office as Sebi chairman on February 18, 2011, when the previous UPA government was in power. He was later given a two-year extension. Days before the end of his tenure in February last year, he was given yet another extension tillMarch 1, 2017. 

Sinha's over six-year tenure as the Sebi chief is the second-longest after D R Mehta's seven-year term from 1995 to 2002. 
(With PTI inputs)