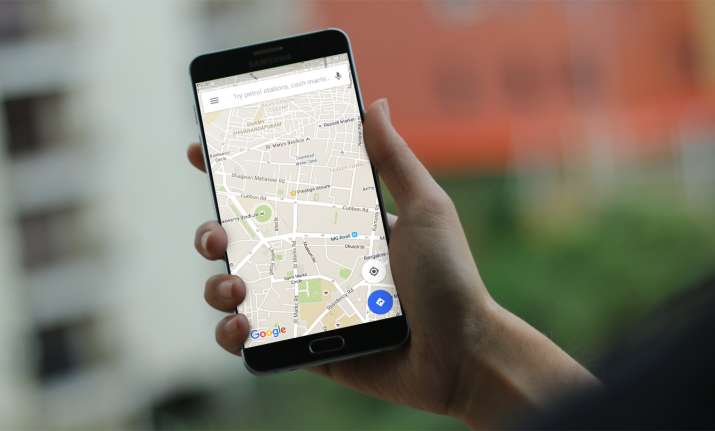 Union Communications Minister Manoj Sinha today said that the Department of Telecom (DoT) has announced setting up of 'Central Equipment Identity Register' which paves the way for setting up of International Mobile Equipment Identity (IMEI) based device registration and authentication that will settle the cases of mobile phone thefts to a large extent.
He also said that the department was actively considering the TRAI recommendations on addressing telecom consumer grievances and urged the officers to propose a state-of-the-art technology driven solution that records, monitors and provides end-to-end monitoring of every grievance.
Sinha, also said that the ministry was working on a new Telecom Policy which will be application driven as compared to National Telecom Policy, 2012 which was connectivity driven.
"The new policy has to be focussed on the end users and should look at the newer opportunities for expanding the availability of Telecom services," the minister said while speaking at a seminar on 'ICT: Engendering New Governance Structure'.
"The advent of high-speed data services and enhanced expectations of the users to get real-time on-demand bandwidth to run near real-time live applications enjoins us to prepare new policies and he underlined that for the first time, the Ministry has decided to involve a large pool of experts from outside the department to get more inputs from the citizens and stakeholders for the new policy" he said.
He said that as of April 2017, the country has close to 1.2 billion telephone connections, including 1.17 billion wireless telephone connections and similarly witnessed the rapid growth of the broadband connections that now stands at 276.52 million. The minister said that more than the number, it is heartening to see the six-fold increase in data traffic in India from 561 million GB in the first quarter to 2988 million GB in the third quarter of 2016-17, which is a whopping 400 per cent jump.
"FDI equity inflow in telecom sector from April, 2016 to March 2017 was US $ 5564 million, which is more than four times the average inflow of about 1.3 billion dollars every year since 2013-14" he said. 
The minister further said that the Digital India program and the digital economy requires underlying connectivity as a prerequisite and added that as road infrastructure used to be a necessity for development in 19th and 20th century, the information superhighways are a must for growth in the 21st century.