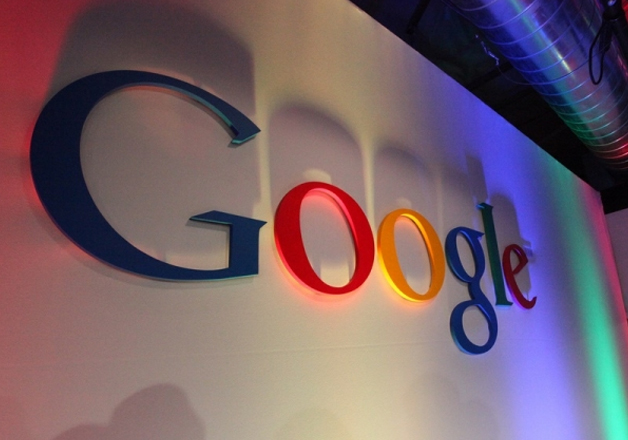 New Delhi: With a view to highlight the 30 best upcoming games that will be available in the Google Play Store to Android users, Google today announced the first-ever Play Indie Games Festival that will be held in San Francisco on September 24. Top entries at the festival are in for some handsome prizes.
Google is inviting game developers to showcase their games to the public at the event. Developers can increase their network and also compete to win prizes, which include Google Ad campaign support, free tickets for Google I/O 2017 and Tango devices.
The admission to the event will be free of cost, and visitors will be able to play and vote for their favourite Indie game.
Developers who wish to participate in the Google's festival will need to fill a submission form, and be one of their 30 selected contenders from which 3 winners will later be selected. The last date for submission is August 14.
Also read: Xiaomi introduces portable mosquito repellent, 5 smart Mi products we want in India
Another condition is that the game should have been launched on or after January 1, 2016 or will be published by December 31, 2016.
The company said in a blog post, "if you're an indie game developer, you know that games are a powerful medium of expression of art, whimsy, and delight. Being on Google Play can help you reach over a billion users and build a successful, global business. That's why we recently introduced programs, like the Indie Corner, to help more gamers discover your works of art."