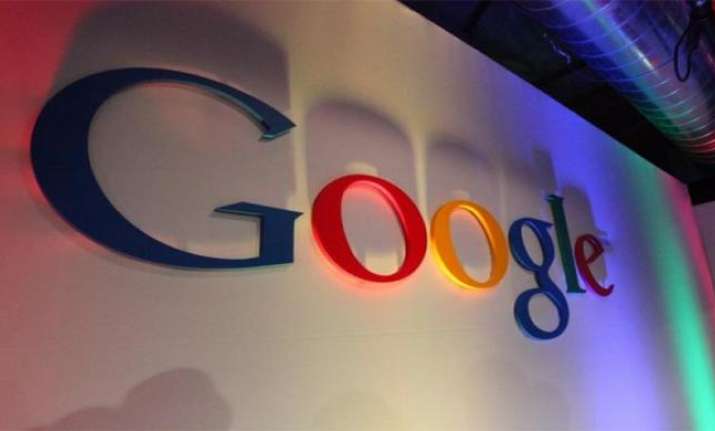 Despite being hit by the impact of a $2.7 billion European Commission's (EC) anti-trust fine, Alphabet, the parent company of Google, has still posted $26 billion in revenue in the second quarter of 2017.
Alphabet reported a net income of $3.5 billion.
"With revenues of $26 billion, up 21 per cent versus the second quarter of 2016, we're delivering strong growth with great underlying momentum, while continuing to make focused investments in new revenue streams," said Ruth Porat, Chief Financial Officer of Alphabet, in a statement late on Monday.
The revenue takes into account the impact of the $2.7 billion EC fine, which was accrued in the second quarter of 2017 that ended June 30.
"On June 27, the EC announced its decision that certain actions taken by Google regarding its display and ranking of shopping search results and ads infringed European competition law," Alphabet said.
"The EC decision imposes a 2.42 billion euro fine, which we accrued in the second quarter of 2017," it added.
According to a VentureBeat report, Google's advertising revenue rose 18 per cent to $22.7 billion, driven by a 52 per cent rise in paid clicks.
Google-owned YouTube was a strong contributor to revenue growth.
According to Google CEO Sundar Pichai, 1.5 billion people visit YouTube each month, with each spending an average of 60 minutes a day watching its videos.
"YouTube is scaling really well globally. Just like search did," Pichai said during a call to discuss earnings with analysts.
Google's revenue from Google Play, hardware and its Cloud business rose 42 per cent to $3.09 million.
"We rolled out new machine learning features in Google Maps, YouTube, Gmail and Google Photos," Pichai was quoted as saying.
"We believe we have a compelling runway here. Our revenue growth and Alphabet structure give us both the opportunity and confidence to invest in our businesses for the long-term," he added.
Alphabet appoints Pichai to its board of directors
In a related development, Alphabet Inc. has also appointed Indian-born Google CEO Sundar Pichai to its board of directors.
"Sundar has been doing a great job as Google's CEO, driving strong growth, partnerships and tremendous product innovation. I really enjoy working with him and I'm excited that he is joining the Alphabet board," said Larry Page, CEO of Alphabet, in a statement.
As Google's CEO, Pichai is responsible for Google's product development and technology strategy, as well as the company's day-to-day operations.
He joined Google in 2004 and helped lead the development of key consumer products which are now used by over a billion people.
In 2014, Pichai took over product, engineering and research efforts for all of Google's products and platforms.
After years of working closely with Google's co-founders, Page and Sergey Brin, Pichai became Google's CEO in August 2015.