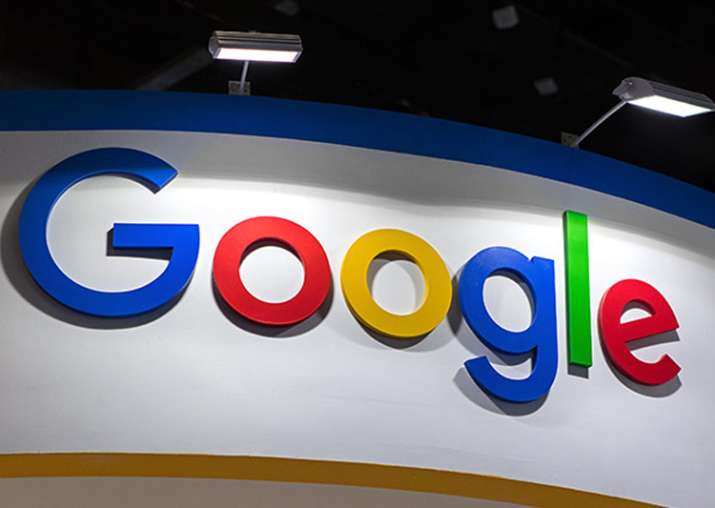 Tech giant Google has acquired a four-month-old Bengaluru based artificial intelligence start-up Halli Labs for an undisclosed sum. The announcement of the acquisition was made by Halli Labs' co-founder Pankaj Gupta. 
"Halli Labs was founded with the goal of applying modern AI and ML (Machine Learning) techniques to old problems and domains in order to help technology enable people to do whatever it is that they want to do, easier and better. Well, what better place than Google to help us achieve this goal," the company said in a blog. 
"We will be joining Google's Next Billion Users team to help get more technology and information into more people's hands around the world. We couldn't be more excited!" it added. 
"Welcome Pankaj and the team at Halli Lbs to Google. Looking forward to building some cool stuff together," said Caesar Sengupta, vice-president, product management, Google.
Halli Labs becomes the latest artificial intelligence firm to be snapped by Google after a spate of similar acquisitions by Microsoft, Facebook, Apple and others.
Before founding Halli Labs, Gupta had served as the chief technology officer of now defunct Stayzilla. Gupta, an alumnus of the Indian Institute of Technology, Delhi, and Stanford University, had previously worked with Twitter as a senior data scientist in San Francisco.