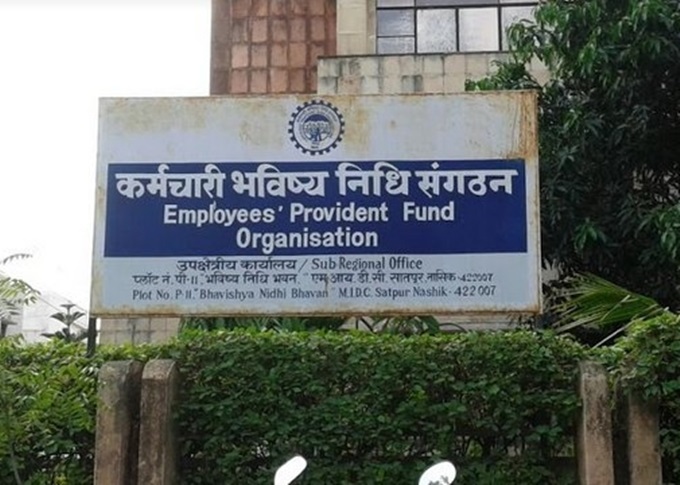 In a breather for people facing hardships post demonetisation of old higher currency notes, the central government has now relaxed norms for 'idle' employee provident fund (EPF) accounts. Now, even if an EPF account is inoperative for three years or more, it will earn an interest of 8.8 per cent, payable annually. 
The move by the government is set to benefit about 9.70 crore employees or workers.
Prior to this move, if there is no contribution paid during the last 36 months, the PF accounts were classified as inoperative and did not fetch any interest.
Now, the account will be considered inoperative only when the employees retire at the age of 55 years or move abroad permanently. According to the notification, if the account holder dies, then too, his/her account will be considered inoperative, a report in the Times of India said today.
"The inoperative (Employee Provident Fund) accounts are not being paid interest since 2011. As per the instructions given the Prime Minister Narendra Modi and Finance Minister Arun Jaitley, we decided to start paying interest to those accounts to make them operative," Labour Minister Bandaru Dattatreya said.