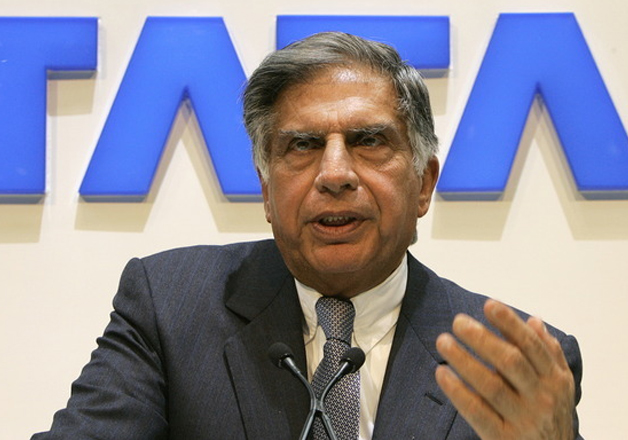 Tata Group Chairman Ratan Tata has written a letter to the employees of the company, informing them that 'in the interest of the stability of and reassurance to the country's largest conglomerate,' he is returning as the Chairman. 
In the letter, the 78-year-old said that the board of directors of Tata Sons in its meeting on Monday replaced Cyrus P Mistry as chairman, with immediate effect.
Ratan Tata had been chairman from 1991 till his retirement on December 28, 2012 and Cyrus Mistry had become the sixth chairman of the Tata Group. 
Mistry will remain an independent director on the board of Tata Sons – a position he held before he became Chairman. But he will have to quit as Chairman of all group companies.
Tata, who became chairman emeritus of the group when he retired in 2012, further informed that 'a new management structure is being put in place and a selection has been constituted to identify the next chairman of Tata Sons'.
Full text of Ratan Tata's letter: