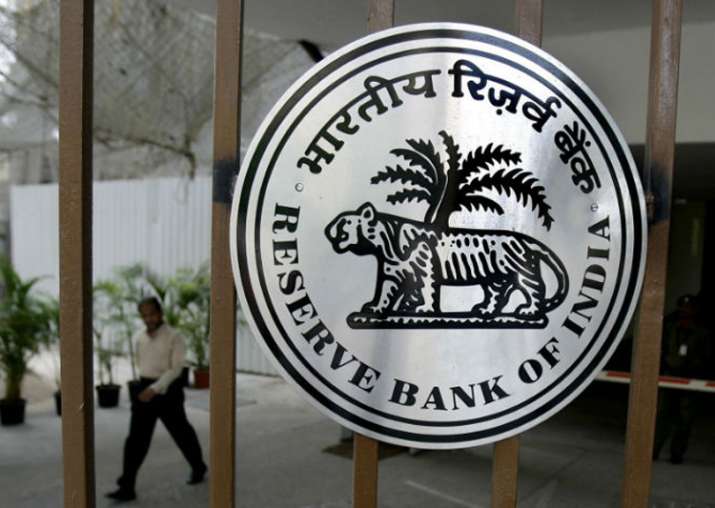 The country's forex reserves increased by USD 799 million, mainly on account of rise in foreign currency assets (FCAs), to touch a record high of USD 381.955 billion in the week to June 16, RBI said. 
In the previous week, the reserves had declined marginally by USD 11.5 million to USD 381.156 billion.
FCAs, a major component of overall reserves, rose by USD 802.4 million to USD 358.084 billion in the reporting week, the central bank said. 
Expressed in US dollar terms, FCAs include the effects of appreciation/depreciation of non-US currencies, such as the euro, pound and the yen, held in the reserves. 
Gold reserves remained unchanged at USD 20.095 billion. The special drawing rights with the International Monetary Fund dipped by USD 1.3 million to USD 1.469 billion. The country's reserve position with the IMF, too, declined by USD 2.1 million to USD 2.305 billion.