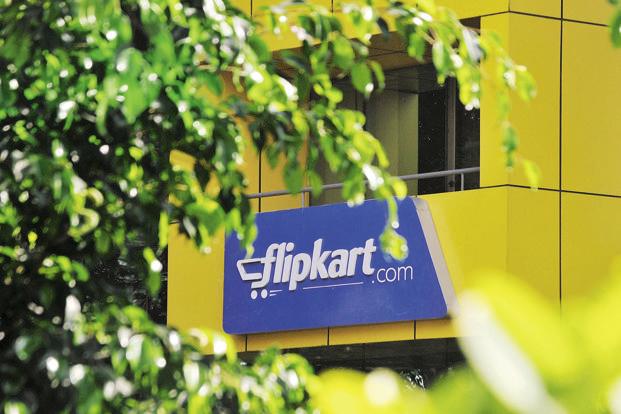 Mumbai: The Indian Institute of Management, Ahmedabad, has sent a strongly worded email to the e-commerce giant Flipkart asking its CEO Binny Bansal to guarantee that the students it selected during placements have a job once the date of joining is finalised.
The letter also strictly said that the compensation of Rs 1.5 lakh offered by the company is not at all acceptable. It suggested that the compensation should not be as arrears or joining bonus, but as monthly payment staring from June till the date of joining.
The action came days after Flipkart had told the country's top business school that the joining dates of the selected candidates were changed from June to December due to a restructuring exercise.
The letter sent by IIM-A to Flipkart's CEO Binny Bansal, CPO Nitin Seth and Executive Chairman Sachin Bansal suggested that the delay in the joining dates should be shortened to a smaller period.
Meanwhile, Asha Kaul, Chairman of the placement committee of IIM-Ahmedabad, has asked Flipkart to arrange a conference call in the new few days so as to reach a mutually acceptable solution.
Flipkart told Economic Times that it has told Kaul that the company is taking all the students it has hired but it wouldn't be able to increase the compensation amount from Rs 1.5 lakh.
The email sent by IIM-Ahmedabad said that students need to repay loans. It stated that most student had chosen Flipkart over other recruiters and had rejected multiple opportunities offered by the campus.
"The decision to defer the date of joining, coming as it does so close to the earlier promised date of June 2016, is sure to make this talent pool regret their decision of joining your company. Talented students fresh out of campus, on the eve of starting successful careers, feel cheated," said the email.