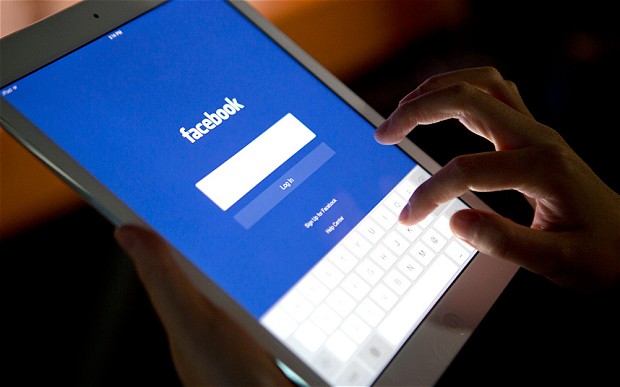 New Delhi: In a move that is set to pitch it in direct competition with Google's YouTube, the latest versions of Facebook's Android app will allow users to save videos for offline viewing. The videos are saved inside the app in the saved section, and is not available independently to users.
According to a report by tech website Android Police, one of the readers spotted the 'Save video' option, currently available only on the Android app.
The report said that Facebook for Android is showing a 'Save video' option in the dropdown menu of a Facebook video post. The videos can be saved and viewed offline for as many times as the user wants and can also be deleted.
This offline video content will only be available on the Facebook app to protect copyrighted content, and it won't be downloaded to a user's mobile device separately. The social media giant is giving publishers the option of disabling download for their content in order to protect copyrighted content.
As per the report, the option to save videos is currently showing up in versions 85 and 86 (beta) of the Facebook for Android app.
Earlier this month, Facebook said that it will start testing offline videos with a "small group of people" from July 11 in an email that was sent to page administrators for select media partners.
YouTube has also allowed users to download videos for offline viewing. However, here the users are required to re-sync the app every 48 hours for it to confirm that the video is not taken down by the uploader or the website.