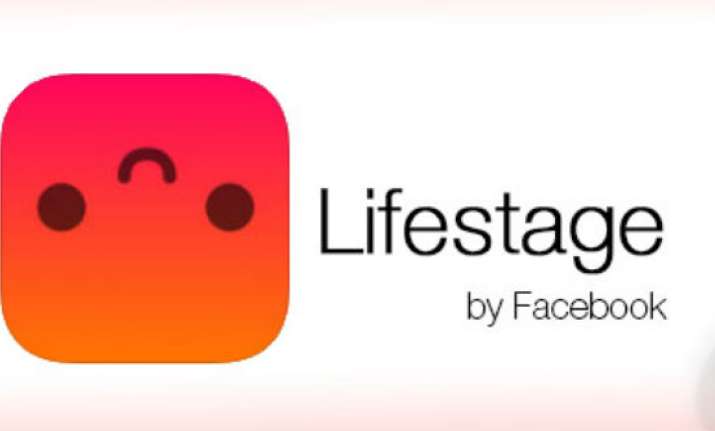 Facebook's teenager-only 'Lifestage' app is now available for Android users as well.
A couple of months back, Facebook had launched this app for iPhone users. 
The 'Lifestage' app mainly targets high-school goers. It is kind of a video diary where a person can answer biographical questions about himself.
The app also enables the user to share a visual profile of 'who you are' with his/her school network.
"The app is a clear counter-punch to Snapchat, emphasising quick video clips, filters and emoji," Engadget.com reported on Thursday.
To fill out the profile, you need to answer questions with short videos -- your favorite song, your best friend, that sort of thing. 
They are visible to your peers and should be updated regularly, otherwise a poop emoji will appear next to your name, the report said.
Technically, Lifestage only works for those who are 21 and younger and allows users to discover video profiles created by others in the school to learn more about them.
(With IANS inputs)