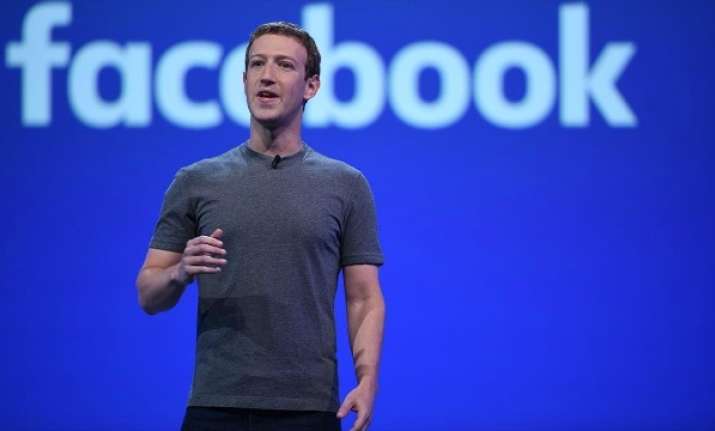 Social media giant Facebook is leading a consortium for  the creation of a News Integrity Initiative in order to ensure that the internet users do not receive fake news.
The News Integrity Initiative will reportedly develop tools that will help people in becoming sensitive towards the stories they read online.
Mozilla and Wikipedia founder Jimmy Wales will also be part of this consortium which will have many other academics as well.
"The City University of New York Graduate School of Journalism will administer the initiative and will spearhead new literacy and aim to increase trust in journalism around the world," a news release on the website of CUNY Graduate School of Journalism said.
After US President Donald Trump was declared winning candidate in 2016 presidential elections, Facebook came under severe criticism for promoting and breeding fake news on its platform.
To fight the fake news and re-build its credibility, the networking giant announced a number of projects and users to identify and weed out fake stories.
"The initiative will address the problems of misinformation, disinformation and the opportunities the internet provides to inform the public conversation in new ways," Facebook's head of news partnerships, Campbell Brown, said in a statement.
(With IANS inputs)