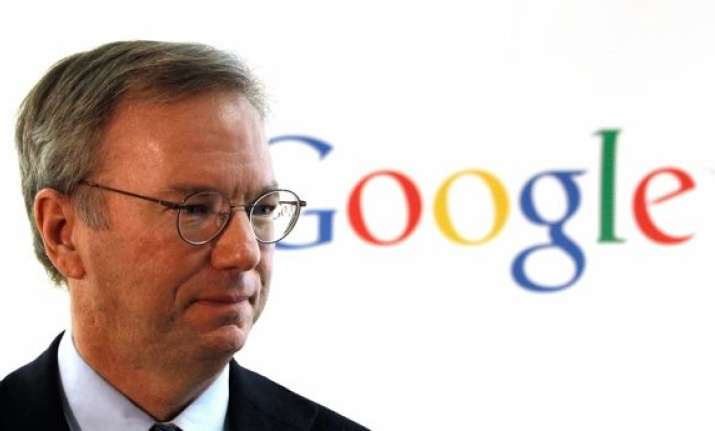 Seoul: Former Google CEO Eric Schmidt was recently spotted clicking pictures of a press event in South Korea using an iPhone instead of a Google Android phone.
The images of Schmidt using an iPhone camera to click pictures of the event went viral on social media. Schmidt was in Seoul to witness an event as a representative for 'Deep Mind' Google's artificial intelligence system.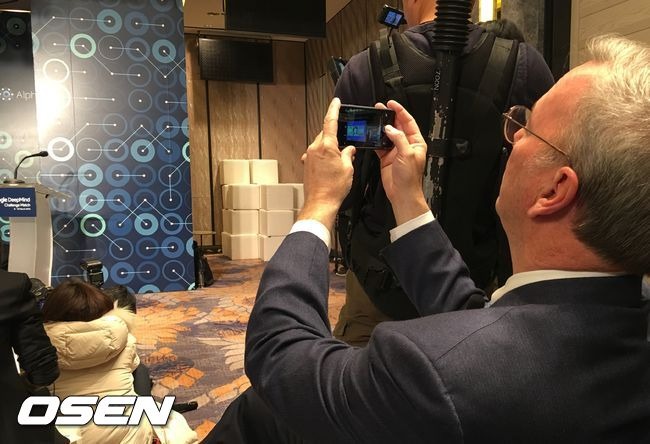 Schmidt, who served as a CEO of Google between the years of 2001 to 20011 and currently serves as the chairman executive of Google's newly parent company Alphabet, has not been a big Android fan either.
Schmidt was earlier caught using non-android phones and has admitted using a Blackberry device as he likes the device physical keyboard.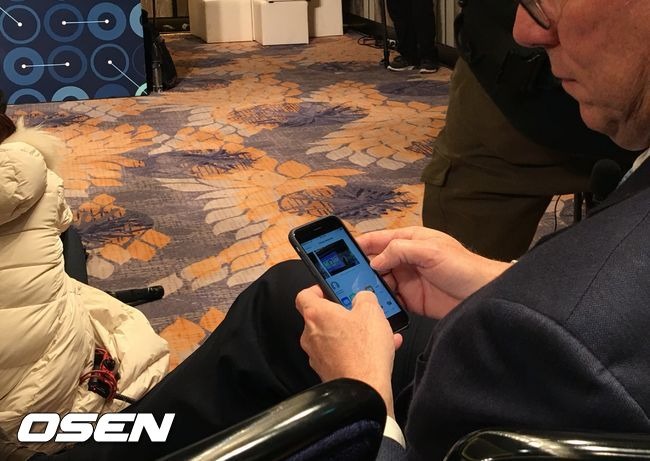 Schmidt is not the first known person who was spotted using an iPhone. Earlier, Microsoft Windows Phone VP Joe Belfiore was also seen with an iPhone.
Adressing that issue, Belfiore gave an excuse that the part of the job involves understanding the competition in the market.