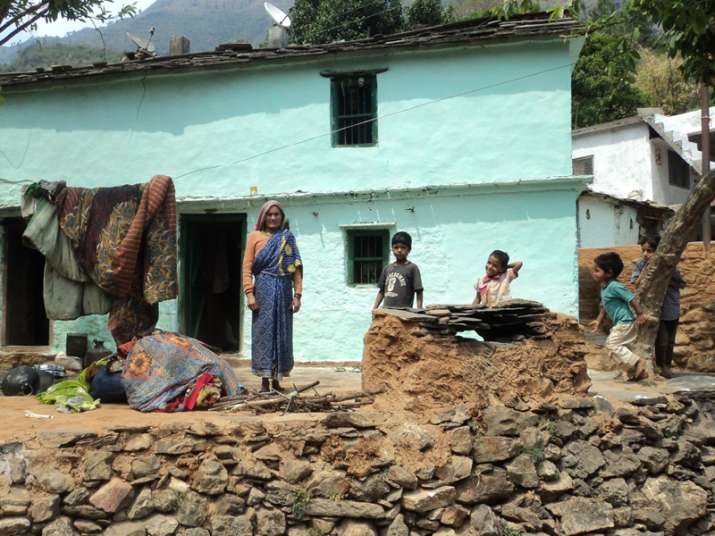 The government is planning to roll out a new scheme that will see rural households secure small loans at subsidised interests without any security deposit. The move, a new mciro-credit scheme of the central government, is aimed at helping rural households come out of poverty.
Under this scheme, the government will offer easy loans up to Rs 1 lakh to such households in the coming three to five years. The loans will be provided at subsidised interest rates of 4 to 7 per cent, without any security deposit, a report The Economic Times said. 
"We have simplified the process for accessing loans... We are getting into the details of livelihood each house can undertake so that the money can be lent accordingly," Rural Development Secretary Amarjeet Sinha told the daily.
According to an estimate, nearly 8.5 crore poor households have been identified in the Socio Economic Caste Census. The caste Census will  also be linked to the plan by 2019, it said.  
Besides, the government aims to double bank linkages to lend Rs 60,000 crore per year for creation of livelihood for deprived rural households by 2019. 
With this, the government wants to reduce their dependence on local moneylenders and microfinance companies who charge high interest rates. 
Earlier this month, a survey conducted by market regulator SEBI had revealed that not even 1 per cent of rural households in the country are investors in stock markets, indicating a total lack of awareness among people about this mode of investment.
The Rural Development Ministry has already signed a MoU with the Agriculture and Animal Husbandry Ministry to push the programme, it said.