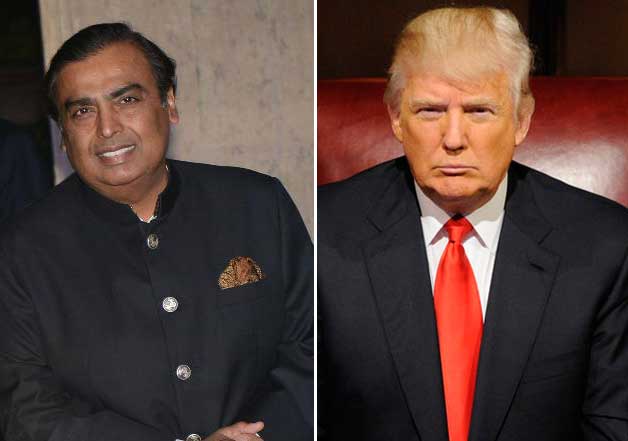 Reliance Industries Limited (RIL) chairman Mukesh Ambani today said that the arrival of Donald Trump as US President will prove to be a blessing in disguise for India as his protectionist moves will force the Indian IT industry to focus on solving local problems. 
According to The Economic Times, Mukesh Ambani stressed on data and its role in shaping India while addressing a NASSCOMM summit.  
"Data is the new oil and Indians should not have scarcity of it in terms of quality, quantity or affordability,"  Mukesh Ambani said. 
"The 4th industrial revolution is connectivity and data. To my mind, data is new natural resource. India is naturally blessed with 1.3 billion people. Data in raw form is useful but it has to be processes...we are in the beginning in the era where data is new oil...it has immense potential to bring benefit to the people," he added. 
The RIL chairman  termed mobile phone as the "technology of the century" and said that it will redefine the quality of information and services to ordinary Indians which were impossible before."