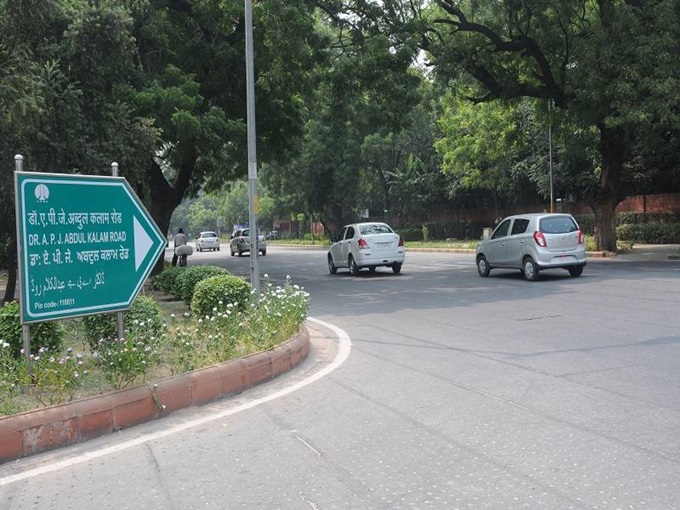 Touted as one of the biggest deals for a property in Lutyens' area in the national capital, DLF Chairman KP Singh's daughter Renuka Talwar has acquired a bungalow on Prithviraj Road for Rs 435 crore, media reports said on Monday.
Renuka has bought the bungalow from Kamal Taneja, managing director of real estate developer TDI Infracorp.
According to an Economics Times report, located on a 4,925 sq metre plot, the bungalow has a builtup area of around 1,189 square metre and was sold for Rs 8.8 lakh per sq m. Based on current circle rates, its value is around Rs 383 crore. 
The last big transaction on Prithviraj Road was the purchase by Shahi Exports' Harish Ahuja of a 2,650 sq m plot with about 836 sq m of built-up area for Rs 173 crore in September 2015 at Rs 6.53 lakh per sq m.
The Lutyens Bungalow Zone (LBZ) has the most expensive real estate assets in India. 
LBZ covers an area of about 26 square km. All land and buildings in the LBZ belong to the central government, except for 254.5 acres which is in private hands.