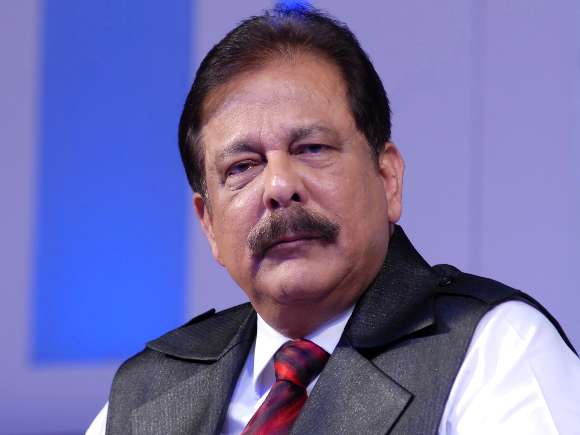 Finding it difficult to fathom that Sahara paid back an amount as large as Rs 18,000 crore in such a short notice, the Supreme Court has asked the company to specify the source of the money. The apex court noted that it is almost impossible on the company's part to raise the massive amount in an extremely short span of time.
"We will close the entire Pandora's Box if you show us the source of refunded money," the court remarked, hinting that a clean source would put an end to this high-profile case involving Sahara chief Subrata Roy.
The under scanner company apparently said that it has refunded Rs 18,000 crore to the investors.
The court has directed Sahara to disclose the source of the amount paid at the next hearing which is scheduled to be on September 16.
The apex court has also instructed SEBI to investigate the fundraising by Sahara on its properties abroad.
Over the last few weeks, efforts by Sahara to settle the claims have been pitched up. It was after SEBI started to identify the genuine investors who suffered a loss, the company swung into action to clear all its debts.
The Sahara chief along with two other directors - Dubey and Roy Choudhary - were sent to Tihar jail on March 4, 2014, for failure to comply with 2012 order directing him to return investors Rs 17,600 crore with 15 per cent interest.