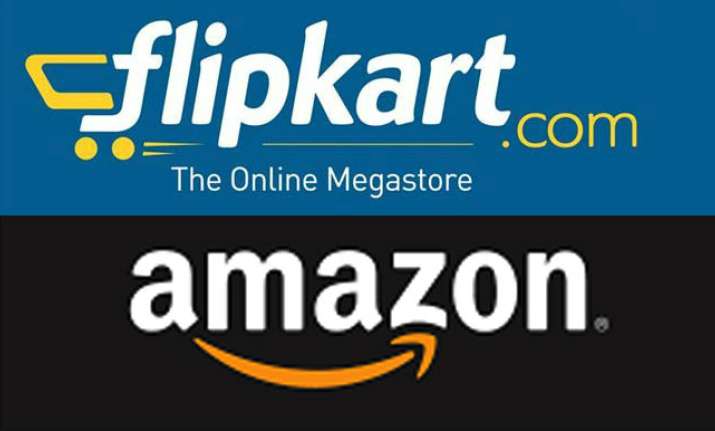 New Delhi: India's largest E Commerce player Flipkart was mulling to sell itself to Amazon.
The revelation may come as a shock to many who beleived that India's largest online retailer would go the full distance as an independent Internet giant
According to an Economic Times report, discussions happened between Flipkart and Amazon but the talks  went cold at a preliminary stage after Amazon offered $8 billion, much lower than Flipkart's expectation.
"There is no reason to believe that a deal will be struck or that talks are still ongoing between the two., ET reported citing half-a-dozen sources.
Though the exact timeline of the occuring has not been determined but the report says the talks took place until as recently as the last quarter of 2015.
Flipkart, however, has dismissed reports that the company is up for sale, or that it is in the market for capital.
Binny Bansal, the chief executive officer of the Bengaluru-based company, said in a statement that Flipkart would raise money only at the right valuation
"All rumours of potential sale and down rounds are false and baseless," said Bansal, who took over as CEO in January, succeeding cofounder Sachin Bansal, who is now the executive chairman of India's most valuable startup. "Flipkart continues to be the market leader in India and we are in this business for the long haul." He did not directly address specific questions about talks with Amazon.