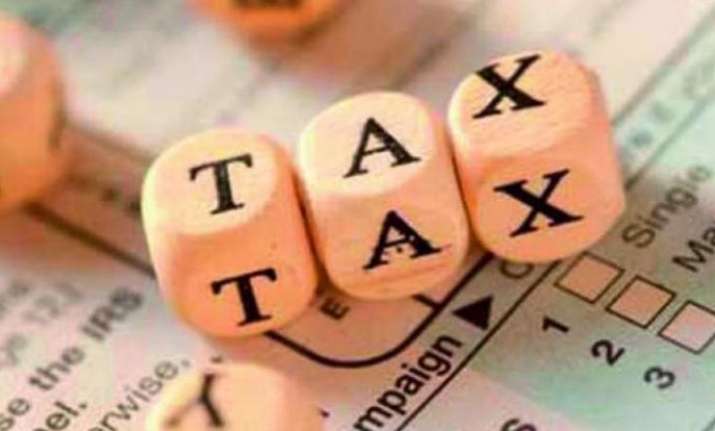 The Centre's warning that people depositing over Rs. 2.5 lakh cash in their accounts would face penalty following the big bang announcement demonetising old Rs 500 and Rs 1,000 notes could fall short of the desired impact. For, officials of the Income Tax (I-T) department may find it very difficult to assess over 6 to 7 lakh cases in a year owing to insufficient manpower.
Reports suggest that the manpower crunch could force the IT sleuths to act against the big fish rather than going after small assessees.
"Given the current manpower of the department, we will be able to focus only on high-potential big-ticket cases and not the small ones. The scrutiny over deposits of Rs 2.5 lakh or more being talked about is keeping in mind that the amount is the basic tax-exemption limit," an official told Business Standard.
He added the exception to this could be if a big racket comes to light with a businessman depositing Rs 2.5 lakh in 50 accounts or so. In those cases, deposits of even up to Rs 2.5 lakh and Jan-Dhan accounts above Rs 50,000 could be investigated.
The tax department has decided to slap charges against people depositing their unaccounted old currency in someone else's bank account under the newly enforced Benami Transactions Act against violators that carries a penalty, prosecution and rigorous jail term of a maximum seven years. 
According to the sanctioned strength of the I-T department, there are 7,294 assessment officers up to the additional commissioner level, which includes 4,204 I-T officers. The additional commissioners and joint commissioners handle about 30-40 quality cases a year, while the I-T officers assess about 100-150 cases a year, but smaller ones, reports Business Standard.
Official sources told PTI that the department has detected over Rs 200 crore in undisclosed income after it conducted over 80 surveys and about 30 searches in cases of suspicious usage of the scrapped currency. About Rs 50 crore has also been seized in these operations since November 8, they said, across various states.
The I-T department has issued hundreds of notices to individuals and firms, seeking sources of funds from those who have deposited large amounts in banks using the Rs 500 and Rs 1,000 currency notes since the demonetisation drive began.
"These are just enquiries being carried out by the investigative wing. They will gather information and ultimately give it to the assessment officers for action. These assessment officers are limited in number," said another official.