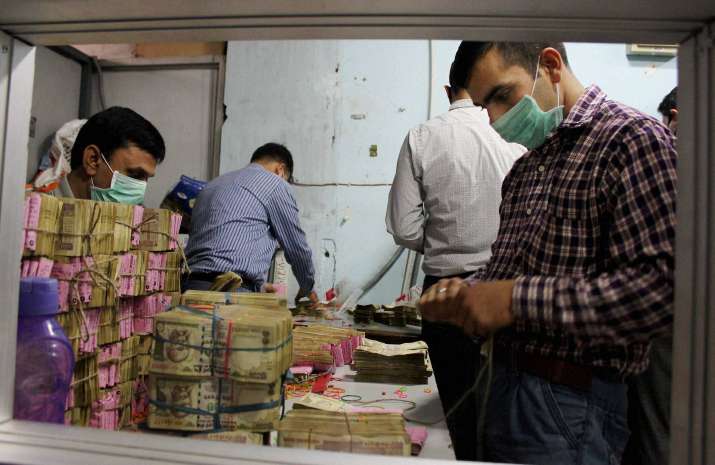 Unaccounted deposits in outlawed Rs 500 and Rs 1000 currency notes up to December 30 if declared to taxmen will attract 50% tax, along with a lock-in of 4 years, sources said.
In case the disclosure is not made and the unaccounted money is detected by tax authorities, it will be charged with 60% tax and a longer lock-in period, the sources added.
The proposal was considered by the Cabinet meeting+ chaired by Prime Minister Narendra Modi last night. It is also learnt to have approved the amendments to the Income Tax Act to levy tax on unaccounted deposits in banks after the November 8 demonetisation.
"The government will introduce amendments to the Income Tax Act giving effect to this in the ongoing session of Parliament," a source said.
The government is keen to tax all unaccounted money deposited in bank accounts after it allowed the banned currency to be deposited in bank accounts during a 50-day window from November 10 to December 30, the sources added.
The second meeting of the Cabinet in as many days was held as opposition parties plan to hold protests across the country+ on November 28 over the government's demonetisation decision.
The government has demonetised Rs 500 and Rs 1,000 notes to curb black money and corruption as well as to move the economy further towards digital transactions.
PTI inputs