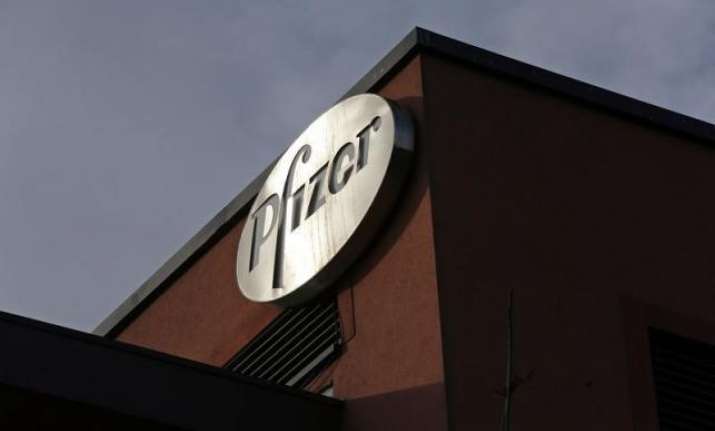 New Delhi: The Delhi High Court today granted US-based pharmaceutical major Pfizer a stay on the government ban on its popular codeine-based cough syrup Corex. The ban was part of a larger notice by the government prohibiting sale, manufacture and distribution of 344 combination drugs over concerns related to safety and efficacy.
The popularity of Pfizer's Corex-brand syrup and Abbott's identical Phensedyl – both containing the narcotic codeine – have been a cause of worry for the government which is struggling to combat their smuggling and addiction. Last year alone, the state of Telangana had detected an "illegal diversion" of Phensedyl worth about $8.5 million.
According to Pfizer, the sale of Corex totalled about $26 million in the nine months through December. Abbott's Phensedyl commands around a third of the local cough syrup market and makes up over 3 percent of the company's $1 billion in Indian revenue.
Both Pfizer and Abbott India are likely to be the worst hit following the ban, said market researcher AIOCD AWACS, adding that the ban could lead to an estimated drop in sales in the Indian pharmaceutical market to the tune of $522 million.
Shares of both Pfizer and Abbott India fell sharply following the statements by the companies that they will stop manufacturing the drug and comply with the government's order.  
The government's decision to ban these drugs came on the back of a report by a Centre-appointed panel that found such drugs to be "irrational" without any therapeutic efficacy and use. Also, in some cases, there were concerns about misuse of such medicines considered unsafe for mass consumption.
In 2014, India set up a committee to review more than 6,000 combinations that had entered the market based only on state regulators' approval and not by any central authority. The committee was tasked with classifying the drugs into 'rational, irrational, and those that need further studies'.
The sale of combination drugs requires the approval of central government. However, the 344 banned at the weekend entered the market based only on state approval.
Regulators have made intermittent efforts to prevent drugs reaching the market without central government clearance. They issued an order in 2007 requiring states to recall about 300 combination drugs. Drugmakers challenged the order in court, which put it on hold.
In the latest case, the Delhi High Court has posted the next hearing in Pfizer's plea for March 21.
(With agencies)