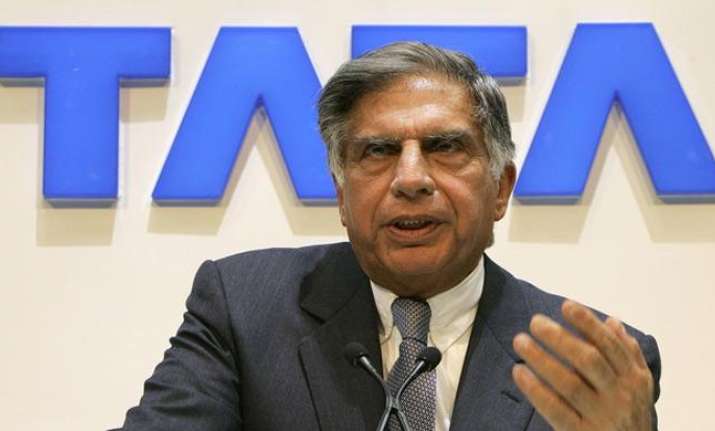 Charges made by two firms managed by ousted Tata Sons chairman Cyrus Mistry's family – Cyrus Investments and Sterling Investment Corp – against Ratan Tata and Tata sons in the legal petition is bound to stir a hornet's nest.
The petition has accused promoter group Tata Sons and Ratan Tata of involvement in fraudulent transactions of Rs 22 crore, which is alleged to have been carried out by group's joint venture airline AirAsia India.
The petition, filed with the National Company Law Tribunal, has also accused that the conglomerate, at the behest of Tata, had dealings with Hamid Reza Malakotipour, who has been identified by the US Department of Treasury as a "Specially Designated Global Terrorist".
The petition has been filed under Section 241, 242 and 244 of the Companies Act, 2013, that deal with oppression and mismanagement within a company.
On both allegations, they have cited the report by Deloitte which conducted a forensic investigation on AirAsia India.
The Deloitte report has alleged that the airline's former CEO Mittu Chandilya had instructed company payments totalling Rs 22 crore to to a Singapore-based entity where no service was rendered, and to an Indian firm which doesn't even exist in government records. 
The report said Malakotipur had been a co-shareholder of Rajendra Dubey, said to be Chandilya's close aide in lobbying for the airline in government circles.
However, Tata Sons spokespersons have termed the allegations as "completely baseless", and told ET that each one of them will be responded to and proved incorrect.
"AirAsia India has already put it in the public domain, as early as October 31, that there is an ongoing investigation against certain former personnel of AirAsia India involving irregular personal expense claims and certain company charges," he added.
"It has subsequently said that it has filed a private complaint with the Bangalore police against certain allegedly erring officials." 
Cyrus Mistry was removed as the executive chairman of Tata Sons without any prior notice or explanation, according to the petition.
There were multiple violations in the manner in which Mistry was removed from the boards of various Tata Group companies, ranging from "suspicious erasing of audio-video recording of the board meeting of the Tata Group company" to informing stock exchanges about the change of chairman without calling for a board meeting or passing circular resolutions, the petition added.