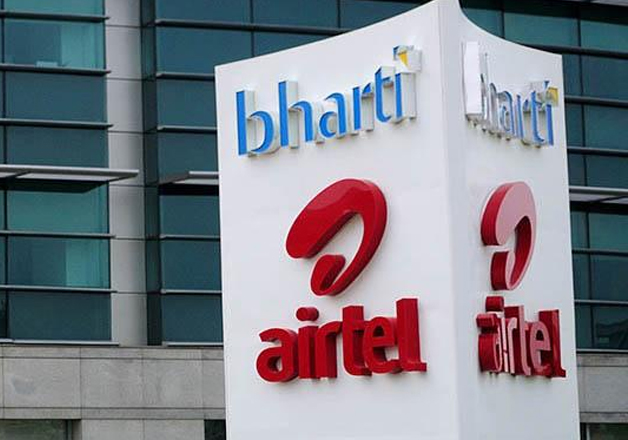 Bharti Airtel subscribers in the National Capital Region (NCR) have had a tough time since late last night because of a failure in the mobile internet services being provided by the teleco.
Airtel has said that the glitch was a result of a technical issue that hit data services of its postpaid customers. A statement issued by Bharti Airtel claimed that the issue has been fixed and the services were up and running now. 
"Due to a technical issue, data services for our postpaid customers were affected in parts of NCR between 3.35 am and 9.07 am today. The services have been fully restored and are now running normally. We deeply regret the inconvenience caused," the statement said.
Subscriber's calls to the customer care elicited a standard response. When contacted on 121, a customer care executive said that the issue is temporary and will be resolved within four hours. "The internet service is down and it will be resolved within four hours," a customer care executive said today morning.
When specifically asked why this is happening, the executive refused to divulge the details and assured the normal services will be resumed very soon.
The glitch comes as a setback for the incumbent leader battling the entry of low-cost Reliance Jio. The company had recently announced to offer 10GB of data for Rs 259.
Airtel is the largest mobile network operator in India and the third largest in the world with 325 million (32.5 crore) subscribers. It provides GSM, 3G and 4G LTE mobile services, fixed line broadband and voice services. 
Airtel operates in 18 countries across South Asia, Africa, and the Channel Islands.