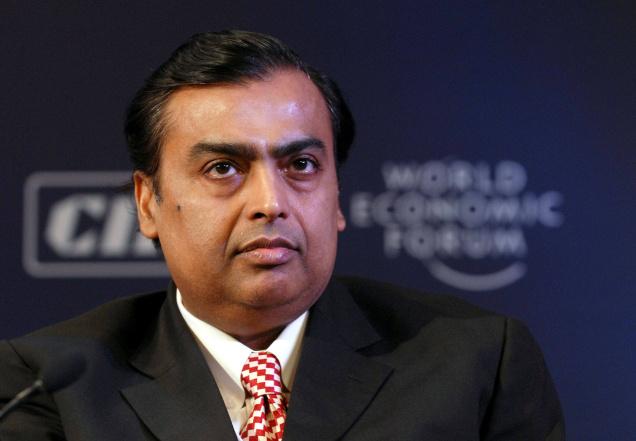 Soon after India's largest telecom operator Airtel blamed Reliance for connectivity issues and call failures, the latter refuted the allegations saying that the congestion is due to the anti-competitive strategy of the incumbent operators.
In a press-release in reply to a letter by Airtel, Reliance noted that there are no failures in Jio-to-Jio calls, while over 1.6 crore calls are still failing every day between Airtel and Jio.
Denying any sort of glitch at its end, RJIL said that it has been been consistently following-up with Airtel and the other incumbent operators over the last several months for augmentation of interconnection capacity.
"These requests had been denied by Airtel and the other incumbent operators in complete breach of their license conditions," the company said in its release.
Reliance also informed that it is completely ready to accept any augmentation of POIs from Airtel and other incumbent operators.
"As against allegation of under-preparedness and insufficient testing teams and efforts, reality is that work has not been held up at RJIL's end even briefly. Transmission media of RJIL has been ready and operational for several months now," said Reliance.
Earlier, Airtel said that the network connectivity issues and call failures are due to the Mukesh Ambani-led company's own "under-preparedness", insufficient testing efforts and acquiring a large number of customers at the pre-launch stage itself. 
"While RJIO has continued to allege huge call failure on account of insufficient number of PoIs (points of interconnect), however, we believe that the prime reason for such call failures was on account of acquisition of a large number of subscribers by RJIO even before the declaration of the commercial launch," Airtel said in a letter to Reliance Jio, sent yesterday. 
Meanwhile, telecom regulator TRAI has called a meeting with operators on September 30 to discuss alleged violations of tariff orders by the newcomer.
"I have called for a meeting on Friday or may be Monday. Some telecom service companies had written to us alleging that Reliance Jio has violated some (tariff) order. So, for that they had sought a meeting," TRAI Chairman R S Sharma told reporters in New Delhi.