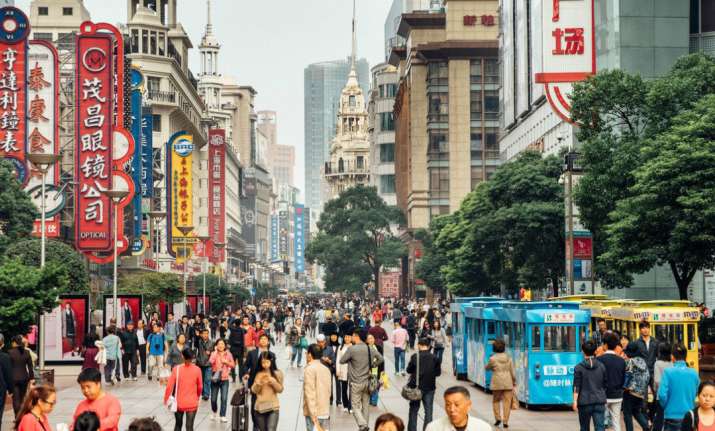 The Asia Competitiveness Annual Report 2017 has ranked China as the world's top performing economy in terms of overall strength and vitality.
The report was released at the Boao Forum for Asia on Thursday.
According to the report, China maintained a growth rate of 6.7 per cent in 2016 while contributing 30 per cent to the world economic growth. 
In terms of overall competitiveness, China ranked ninth out of all Asian economies in 2016, for the fourth consecutive year.
The report noted China's increased investment in scientific fields and allocation of national financial education expenditure equivalent to over 4 per cent of the total GDP as it aims to be an innovation-driven economy.
As a result, China ranked number one in terms of the number of international patent applications for five consecutive years and witnessed a stable growth in terms of applications per capita.
The report also pointed out that China still needs to improve its social development level with the accelerated advancement of its urbanisation process.
(With IANS inputs)