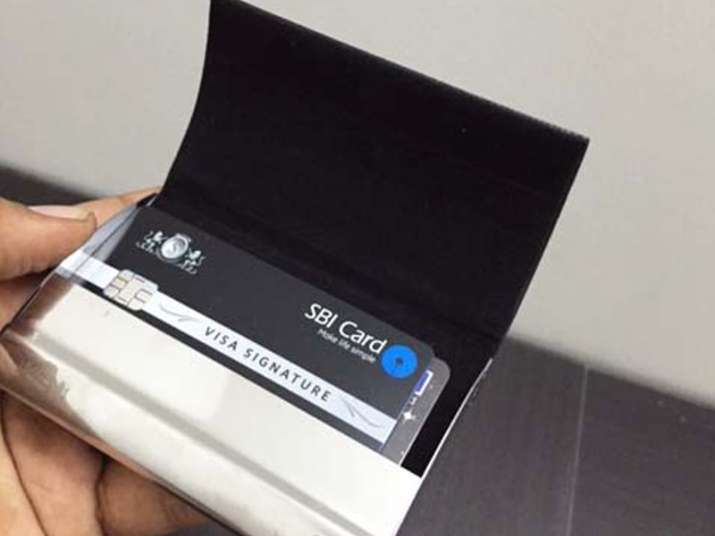 In an attempt to encourage digital payments in line with the government's policy, SBI Card has started levying its users a charge of Rs 100 for clearance of their credit card dues through cheque payments.
The additional amount of Rs 100, however, is only applicable on transactions up to Rs 2,000 and anything above that will attract no fee, the SBI Card said in a statement. 
The fee kicks in from April 1. 
"A fee of Rs 100 will be charged for payments made by cheque for an amount less than or equal to Rs 2,000 w.e.f April 1, 2017," the credit card company, having 4 million customers, said. 
CEO of SBI Card Vijay Jasuja said that over 90 per cent of its customers make payments through non-cheque mode. 
"We have observed a trend of payment related disputes arising in small cheque payments, causing inconvenience to customers as well. We offer several seamless digital modes of payment which we are seeking to encourage, in line with the government's focus towards digital payments and this step will facilitate the same," the CEO said. 
Jasuja added that there will be no charge on cheque payments on holders of SBI Card Unnati which is targeted at first-time credit card users and aimed at inclusion of people into the organised financial stream. 
With a customer base of over 4 million, SBI Card operates through a footprint of more than 90 locations in India. 
SBI Card is a joint venture between State Bank of India and GE Capital. The joint venture operates through two companies. 
While GE Capital Business Processes Management Services (GECBPMSL) takes care of the technology and processing needs of SBI Card, the SBI Cards and Payments Services (SBICPSL) focuses on customer acquisition, marketing and risk management. 
Last month, SBI had said it would increase its stake in SBI Card to 74 per cent by June-end.  
With PTI Inputs