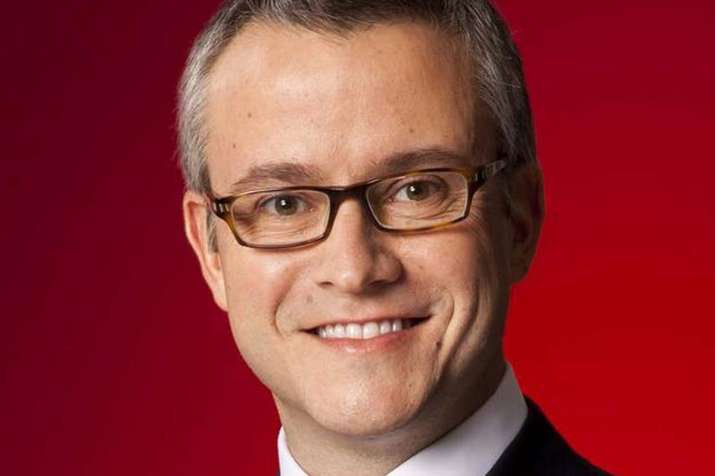 There appears to be no end to the string of controversies that have hit ride-hailing company Uber. The latest in the string is President Jeff Jones who will be quitting the company barely seven months into his tenure. The exit, which has been likely triggered with the company's search for a COO, comes amid scandals ranging from allegations of sexual harassment to a toxic work culture to the combative behaviour of chief executive officer Travis Kalanick. 
A video released late last month showed Kalanick berating an Uber driver. 
Following the controversy that ensued, Kalanick said he would seek "leadership help" and was planning to hire a chief operating officer. Kalanick's plan was effectively seen as a demotion for Jones, who was hired last year as president and second in command, Bloomberg quoted a person familiar with the matter as saying.
In an email to staff on Sunday, Kalanick said Jones "made an important impact on the company" during his six months there. "After we announced our intention to hire a COO, Jeff came to the tough decision that he doesn't see his future at Uber," Kalanick wrote in the email, Bloomberg said.
However, Recode, which reported Jones' departure on Sunday said the long string of controversies as the reason behind his move. Jones's purview at the closely held company included Uber's brand, which took a beating during his short tenure, largely for reasons beyond his control.
"We want to thank Jeff for his six months at the company and wish him all the best," Uber wrote in an emailed statement.
Uber has been in the limelight for all the wrong reasons this year. The San Francisco-based ride-hailing app was accused of undermining a taxi strike against US President Donald Trump's immigration ban in January. 
Kalanick stepped down from Trump's business advisory council after a #DeleteUber movement began to pick up steam.
In February, a former employee wrote a blog post about her experiences of sexual harassment while working for the company, and Uber is also facing a lawsuit from Alphabet Inc.'s autonomous car company Waymo for allegedly stealing trade secrets