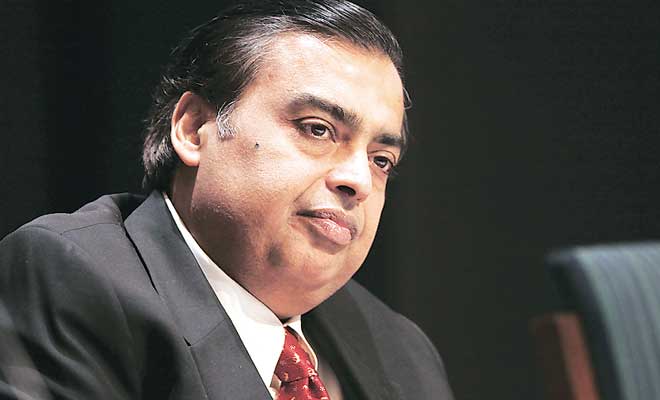 The Reliance Industries Ltd and the Indian arm of BG (formerly British Gas) has lost an arbitration case involving over Rs 6000 crores against government which it had initiated six years ago following a dispute over royalty and gas prices in the PannaMukta and Tapti fields off the Mumbai coast.`
According to a report in Times of India, the London-based arbitration panel rejected RIL-BG's main demands for higher cost recovery limit and certain deductions while calculating wellhead price of gas, all of which have a direct impact on their revenue.
Officials aware of the development said initial feedback indicated a favourable outcome for the Centre on major issues, but some ground was also given to the joint venture.
The arbitration tribunal has by majority issued a final partial award (FPA), and separately, two dissenting opinions in the matter. .

RIL is in the process of reviewing the FPA and the dissenting opinions in detail and shall be taking the appropriate next steps based on legal advice, the report said.
The government has disallowed USD 2.756 billion of the cost RIL and its partners had sunk in the flagging Dhirubhai-1 and 3 gas fields in the eastern offshore KG-DWN-98/3 or KG-D6 block, for missing gas production target for five fiscal years beginning April 1, 2010.
RIL and its partners challenged the cost disallowance through an international arbitration insisting that the output fall was not its doing but a natural phenomenon.
"And we are very confident of finding an acceptable solution. So we will work constructively, we will not give up our legal rights and we expect the results in consultation with our partner BP as we have to respect our partnership... and I want to assure you that business has long term value," RIL Chairman Mukesh Ambani had said.
The government had mandated that any company seeking to get market price for natural gas produced from difficult areas like deepsea should withdraw all legal challenges raised over gas pricing policy.
PTI inputs