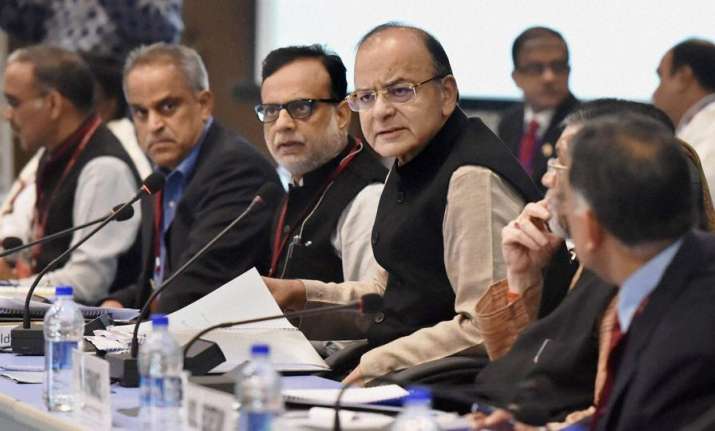 With pressure building up from states, the Goods and Services Tax (GST) Council will soon start publishing rates of various products to prod companies to pass on gains, including those from input tax credit, says a Times of India report. 
"To begin with, 150 items will be taken up. It will have a detailed explanation of previous taxes and prices as well as new prices after GST. It will also explain the price differential between the two tax regimes," an official was quoted by Times of India as saying. 
Once the rates of 150 items have been released, more items would be added later.
While the government had discussed a plan for a detailed price list explaining the impact of GST, it has also released a mobile app which lists the tax rates. 
The report cited sources saying that Kerala, West Bengal and Bihar insisted in Saturday's meeting that the process must be laid down and companies should be pressurised to bring down the prices as several ministers argued that prices have not come down after GST. 
Keeping track of the change in product prices after the implementation of GST is a key priority for the government and the states' demand for explanation of differences in prices found favour with the Centre. 
Officers in states such as Maharashtra and Tamil Nadu have already issued letters seeking details of price changes, while others such as Andhra Pradesh and Puducherry have limited themselves to phone calls. 
Merely a week after the rollout of GST, the government had warned manufacturer, importer and sellers of pre-packed goods of penalties ranging from fines up to Rs 1 lakh or prison terms up to a year for repeat offence of not printing the post-GST rates on product labels.