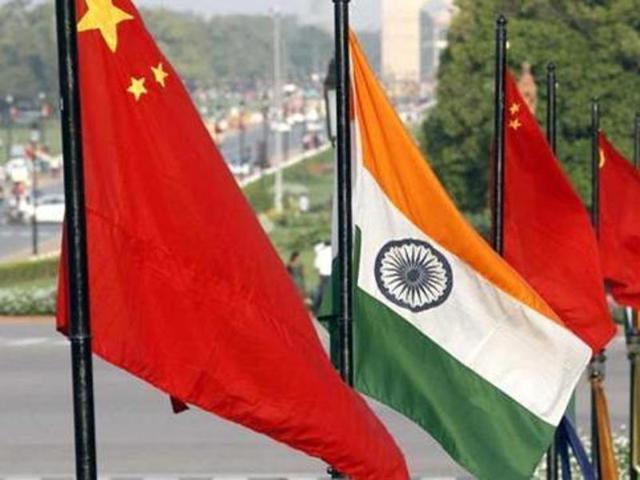 In a bid to invite investments from China, India on Tuesday organised a seminar here which was attended by over 280 Chinese investors from top business houses, with Indian officials playing down the calls for boycott of Chinese goods. 
The seminar was organised to capitalise the growing interest among Chinese investors to invest in Make in India projects. 
Both the countries also held a meeting of the joint working group on industrial parks in India and reviewed the progress of setting up of Chinese industrial parks.
Ravneet Kaur, Joint Secretary, Department of Industrial Policy and Promotion of the Commerce Ministry, who led the Indian delegation at industrial parks talks said the recent boycott calls of Chinese goods have not detracted Chinese investments in India.
"There is a sentiment in India which is talking about a ban on Chinese goods and not buying them. I don't think it is widespread and it is cause of concern that it would detract Chinese investment. There is no move at the national level to discourage Chinese investments," Kaur told the Indian media here after making a detailed presentation in the seminar.
"India is open for investment from all countries. We do not take any specific stand on China per se. We do not have any policy of that kind. Our policy is sector specific. We encourage FDI from all countries," she said.
Calls for boycotting Chinese goods in India were made following China's opposition to a UN ban on JeM chief Masood Azhar and India's entry into Nuclear Suppliers Group (NSG).
During the seminar, the Indian officials gave presentations on advantages of investing in various sectors which are opened to FDI.
They also answered questions from the Chinese investors on taxation issues, governments commitments as well as provision to provide lands for setting up firms.
"We are seeing a lot of interest from Chinese side, especially because the Chinese economy is going through a difficult time and investors are looking at India as an option," Kaur said.
"This time we have given a clear picture. Land is available for you to take a call. There are no difficulties on land acquisitions or any other issues. We have given them very big opportunity. Things will happen very quickly," she said.
The Invest in India seminar was organised on the sidelines of the 3rd Meeting of the India-China Joint Working Group on Industrial Parks held here yesterday.
The seminar received an overwhelming response as more than 280 Chinese investors and enterprises attended the event, a statement by the Indian embassy said.
"This enthusiastic attendance was nearly double the anticipated 150 enterprises for whom the seminar was originally planned for," it said. 
(With PTI inputs)