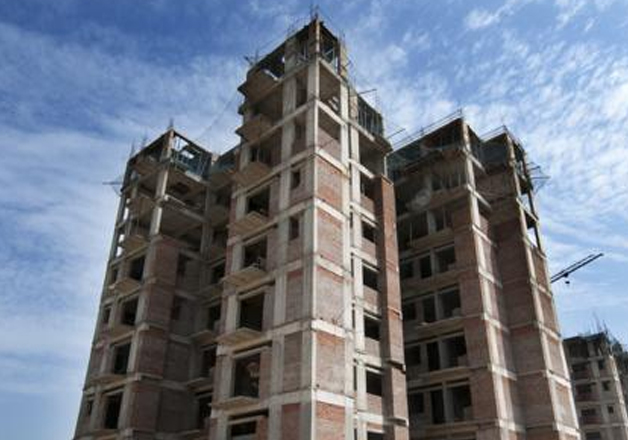 Coming down heavily on real estate firms, the National Consumer Commission (NCC) has said that builders can be arrested if they fail to deliver the projects to buyers on time. 
The commission made this observation while paving the way for the arrest of Nitishree Infrastructure's director and general manager.
The commission bench headed by Dr BC Gupta noted that the builder not only delayed the possession to a buyer on time, but also failed to abide by its earlier order to refund the money.
"Under the Consumer Protection Act, the compliance of the order passed by the consumer fora is made by following procedure under Section 25 or Section 27 of the said Act. It is not for the Judgment Debtor to choose which manner of execution is to be followed," the Commission observed.
Both the Sections of the Act empower a district consumer forum, a state consumer commission and NCC to either order for attachment of properties of defaulters or exercise its power as a judicial magistrate to seek their arrest. 
A consumer forum, under Section 27 of the Act, can jail a person for up to three years for failing to comply with its orders.
The commission also held that that a defaulter cannot question the nature of the order made under these provisions.
Nitishree Infrastructure, formerly known as Shourya Towers Pvt Ltd, had failed to deliver a flat to one of its buyers in Jalandhar on time. 
The consumer had then approached the Punjab State Consumer Commission, which in April ordered Nitishree Infrastructure to refund around Rs 24 lakh with an annual interest at the rate of 12 per cent from 2008 to the buyer. But the firm failed to return the money. 
Later in July, the commission passed an order to arrest of the director and general manager of the firm for failing to comply with its earlier order. The firm, which had received 90 per cent of the cost of the flat, then challenged State Commission's order in the NCC.