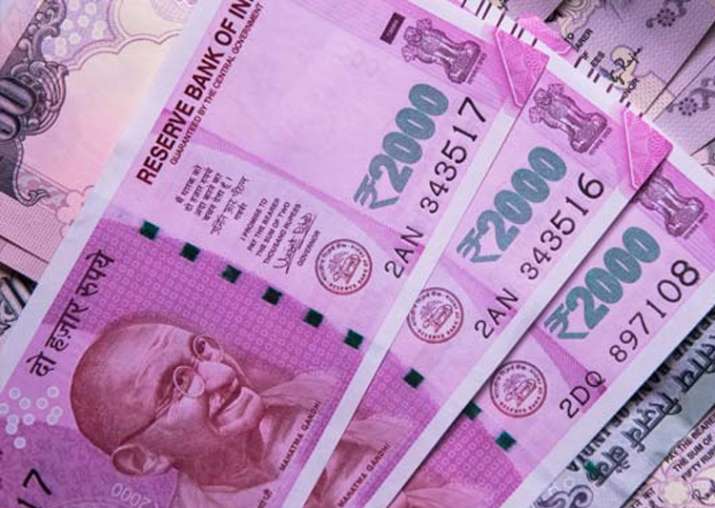 Barely a week after the Securities and Exchange Board of India (SEBI) delisted 331 shell companies from trading, National Stock Exchange of India (NSE) and Bombay Stock Exchange (BSE) are likely to initiate an audit on at least 100 of these companies in coordination with the market regulator. 
According to ET Now, a panel of auditors will be appointed soon and tasked with examining the 100 selected companies, including their trading data. Quoting sources, the report said that promoters' shares of the firms could be freeze till probe concludes. 
The report said that out of 331 firms, 162 are listed on BSE. Data available for 154 of these firms show one-third of them, or 50 to be precise, have been reporting losses for four consecutive years now. 
Over two dozens of them reported zero sales for last financial year. Yet, retail and high net worth individuals hold up to 95 per cent stake in these companies.
Since banks hold margins on behalf of stock exchanges, there are fears that some of the banks may see some addition because these 331 stocks have now diminished in value. 
A part of the funding is also done by the Non-Banking Finance Companies (NBFCs) which are not reported to investors on Dalal Street, making the market vulnerable to sudden selling of these stocks, it said.
The SEBI had in its letter last week, forwarded to NSE and BSE, directed the two indices to initiate action against the suspected firms. All 331 suspected shell companies were identified by the Ministry of Corporate Affairs.
The SEBI had also directed that trade in all the 331 listed securities shall be placed in 'Stage VI of the Graded Surveillance Measure (GSM)' with immediate effect. 
Post-demonetisation drive, the government has claimed to deregister and shuttered more than 1.75 lakh shell companies.