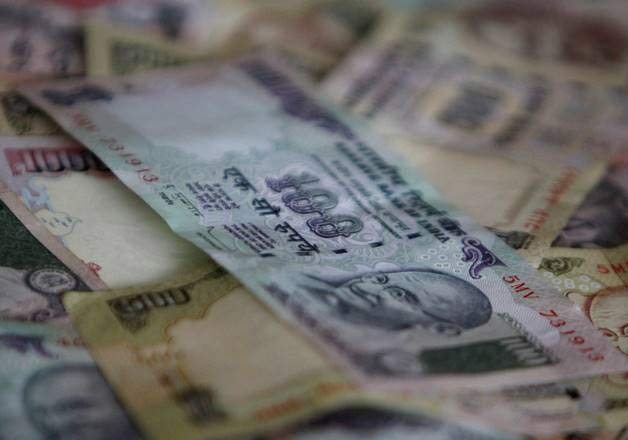 In a bid to tighten the noose around black money hoarders, the government is likely to ask the Income Tax department to scan bank transactions that are older than six years.
According to a report in Hindustan Times, top sources in the tax department said that the government has decided to amend the Income Tax Act in order to empower the taxman to scrutinise such transactions. 
The announcement is likely to be made in the upcoming Budget.
"The Income Tax Act will be changed in the Budget to remove ambiguity around the provision of opening old cases," the HT report quoted a tax official as saying.
"We can catch an offender with black money generated even 40 years or more ago," said a senior tax official.
Sources said that if the I-T catches illegitimate wealth during scrutiny process, irrespective of the year of its purchase, the tax will be on its present valuation.
Critics, however, feel that taxing a transaction made decades ago on its current valuation is unfair.
Under the four-month long Income Disclosure Scheme 2016, that ended on September 30, an unaccounted wealth worth Rs 65,250 crore was unearthed.