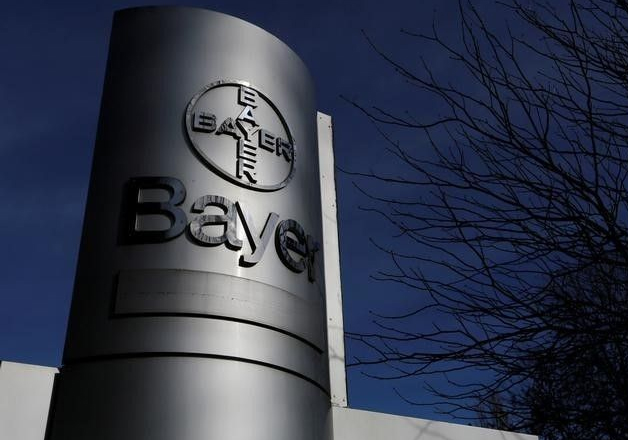 German drugs and crop chemicals company Bayer today said that it has signed a deal to acquire seed and weed-killer company Monsanto for $66 billion (over Rs 4.4 lakh crore) in cash.
Bayer says it is paying Monsanto shareholders $128 per share (over Rs 8500), which represents a 44 percent premium over Monsanto's closing price on May 9, the day before a proposed deal was announced.
The deal is subject to approval by Monsanto shareholders and anti-trust regulators. The deal is expected to close by the end of 2017, reports said. 
Bayer said that the transaction brings together two different but complementary companies. Bayer makes a wide range of crop protection chemicals, while Monsanto is known for its seeds business.
The deal will create a company commanding more than a quarter of the combined world market for seeds and pesticides in the fast-consolidating farm supplies industry.
Leverkusen-based Bayer said the merged companies' agriculture business would have its seeds business and North American business headquarters in St. Louis, Missouri, where Monsanto is currently based.
With AP Inputs