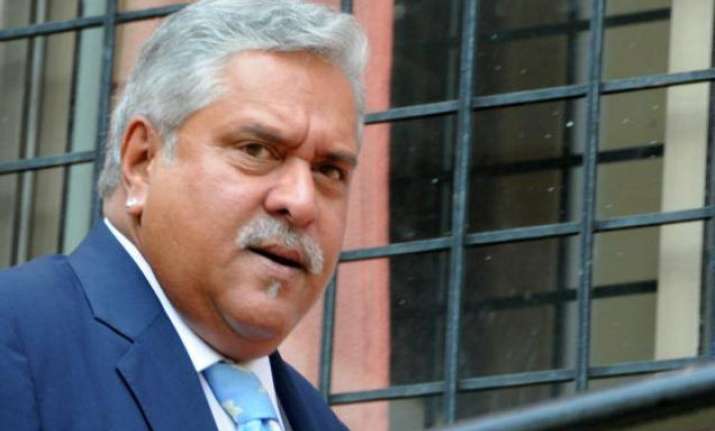 New Delhi: Lenders to the now defunct Kingfisher Airlines will auction one of promoter Vijay Mallya's flagship properties, Kingfisher House, in Mumbai, on Thursday.
Last month, the SBI-led bank consortium decided to auction Kingfisher House in Mumbai on March 17 in a bid to recover a part of Rs 6,963 crore debt due from the now grounded Kingfisher Airlines.
The e-auction will be done under Securitisation and Reconstruction of Financial Assets and Enforcement of Security Interest (SARFAESI) Act, 2002.
SBICAP Trustee Company Ltd, which took possession of the property last year, will do e-auction of the 2,401.70 square meter property on March 17.
The Trustee Company has kept reserve price of Rs 150 crore and the bid increment amount is Rs 5 lakh, a public notice said.
The earnest money deposit for this auction has been fixed at Rs 15 lakh.
 As per the notice, the borrower is Kingfisher Airlines and guarantors are United Breweries (Holdings) Ltd and Vijay Mallya.
It can be recalled that Kingfisher Airlines, started by liquor baron Mallya in May 2005 with much fanfare, went on to become the second largest in its heydays even though it never made a single penny in profit.
As cashflow issues mounted on the airline, it has remained grounded since October 2012, and the airline lost its flying licence two months later.
The SBI-led lenders consortium had taken over the Kingfisher House near city airport in February 2015 worth around Rs 150 crore, after winning the case in the local court.
Banks recently moved the debt recovery tribunal to halt payment of $75 million by Diageo, which controls United Spirits Ltd, to Mr Mallya. The payment was part of a deal under which the liquor baron would step down as the company's chairman.
Banks also pleaded with the court to not allow Mr Mallya to travel abroad. However, Mr Mallya managed to fly out. Diageo also confirmed that Mr Mallya was paid $40 million, the first instalment of the deal.