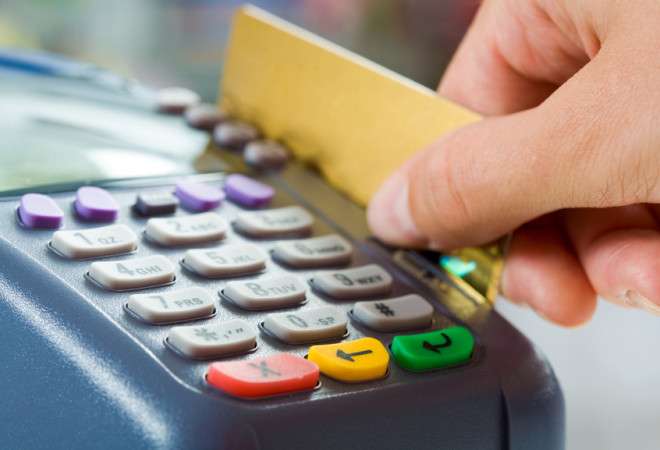 Days after the central government asked banks to waive the merchant discount rate (MDR) or transaction fee charged on debit card payments until 31 December, bankers on Friday said that such a move would only increase their losses.
According to Economics Times report, senior bankers estimate a loss of Rs 1,000 crore for banks due to the waiver of MDR on debit card transactions till December 31.
Merchant discount rate is the commission paid by the merchant to the acquiring bank for every transaction conducted on the Point of Sale machine installed by the bank.
Since 2012, the Reserve Bank of India has capped the MDR for debit card transactions up to Rs 2,000 at 0.75 per cent and at 1 per cent for all transactions above Rs 2,000.
According to the report, the government feels that MDR is the major reason responsible for merchants not going for digital transactions. 
"The government feels that why should a merchant pay a part of the money he receives through card transactions to banks, hence in order to boost digital payments they need to waive the fees off," senior official with a payments company told ET. 
To encourage widespread usage of digital payments post demonetisation, the government on November 23 said that no transaction charges will be levied on debit cards till December 31.
While, private sector lenders ICICI Bank and Axis Bank have waived MDR on all debit card transactions, leading public sector bank State Bank of India has waived MDR on Master and Visa debit cards.
SBI further said that it has been taking all steps to reduce transitory inconvenience to its customers as also the public consequent on withdrawal of these notes from November 9.